Meet & Greet Service to Access Murtala Muhammed Airport Lounge (LOS)
Meet and Greet Service provided by airssist enables you to glide through security, customs, and immigration procedures. With exclusive access to the Meet & Greet Airport Lounge at Murtala Muhammed International Airport, we ensure passengers a tranquil and stress-free atmosphere prior to their flights. Whether you are traveling for business or leisure, our dedicated team of professionals will be there to assist you in gaining access to the LOS airport lounge.
Why Do You Need airssist Airport Lounge Service at Murtala Muhammed Airport?
Total passengers: 32,227,533
Domestic passengers: 25,117,267
International passengers: 7,110,266
Average daily passengers: 91,693
Busiest month: July (3,403,957 passengers)
Therefore, airssist Meet & Greet is your best option for gaining access to airport lounges and enjoying a comfortable stay.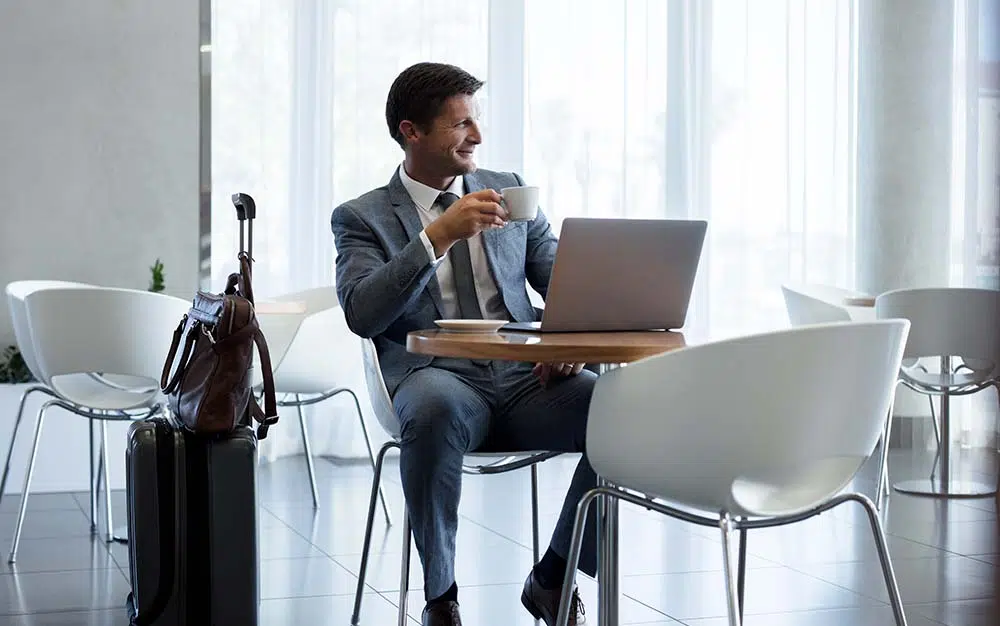 Using Murtala Muhammed Airport's (LOS) Meet and Greet Service Is Convenient Because…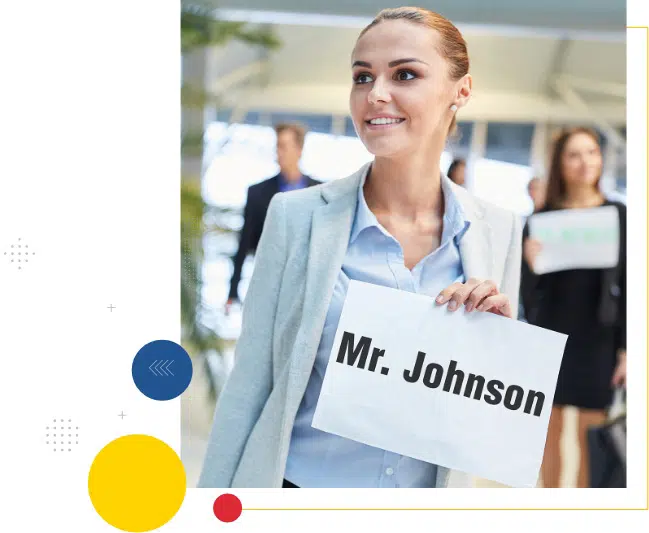 Meet & Greet by airssist speeds up airport check-in, security, and immigration. You can relax in the Murtala Muhammed Airport Lounge before your trip. It's easier to wait when you have something to do and someone to talk to.
Variety of amenities
Business Facilities 
Wi-Fi 
Electrical outlets 
Enough space for workstations.