Meet & Greet Service to Access Lennart Meri Tallinn Airport Lounge TLL
Our airport greet and greet service streamlines the process of going through immigration, customs, and baggage claim. Our passengers can use the Meet & Greet Airport Lounge at Lennart Meri Tallinn International Airport. Our friendly staff will help you enter the TLL airport lounge whether you are traveling for work or pleasure.
Why Do You Need airssist Airport Lounge Service at Lennart Meri Tallinn Airport?
Total passengers: 3.2 million
Domestic passengers: 2.4 million
International passengers: 800,000
Average daily passengers: 8,900
Busiest month: August (350,000 passengers)
Therefore, airssist Meet & Greet is your best option for gaining access to airport lounges and enjoying a comfortable stay.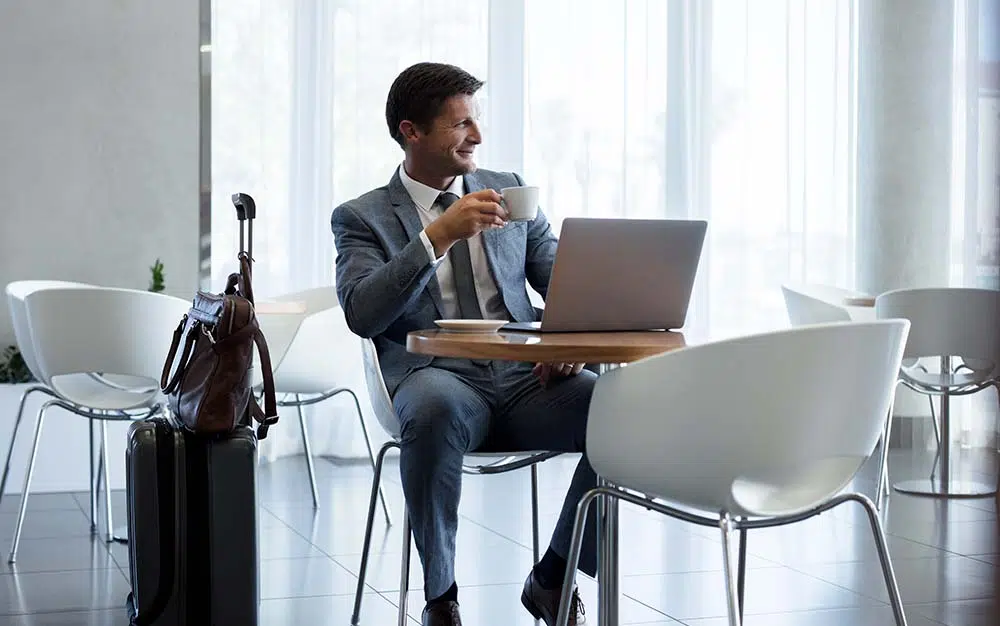 Using Lennart Meri Tallinn Airport's TLL Meet and Greet Service Is Convenient Because…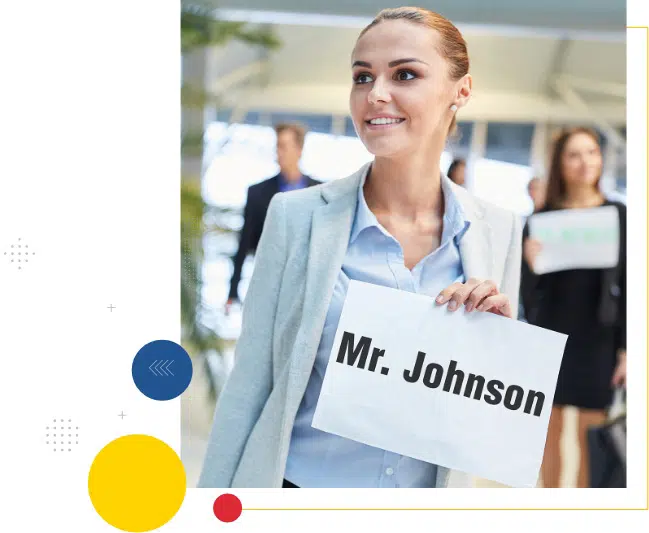 With Meet & Greet by airssist, you can check in, go through security, and enter the country faster. Getting ready to go? In the Lennart Meri Tallinn Airport Lounge, you can take it easy. Having something to do and someone to talk to will help you wait better.
An extensive selection of food and beverages to choose from
Purpose-built facilities for business needs
Internet connectivity provided wirelessly
Shower amenities available
Electrical sockets for powering devices
Spacious work areas abundantly provided