Book airssist Meet & Greet Service to Access Labuan Airport Lounge (LBU)
Meet & Greet Service from airssist allows you to avoid customs and checkpoints. Before their travels, airssist's Meet & Greet Service customers have access to the airport's finest drinking establishments. Before embarking on their journey, users of this service can take a moment to decompress.
Why Do You Need airssist Airport Lounge Service at Labuan Airport (LBU)?
Total passengers: 595,290
Domestic passengers: 574,107
International passengers: 21,183
Average daily passengers: 1,655
Busiest month: December
Therefore, access to the airssist Meet & Greet lounge at Labuan Airport is the easiest way to avoid traffic and long lines.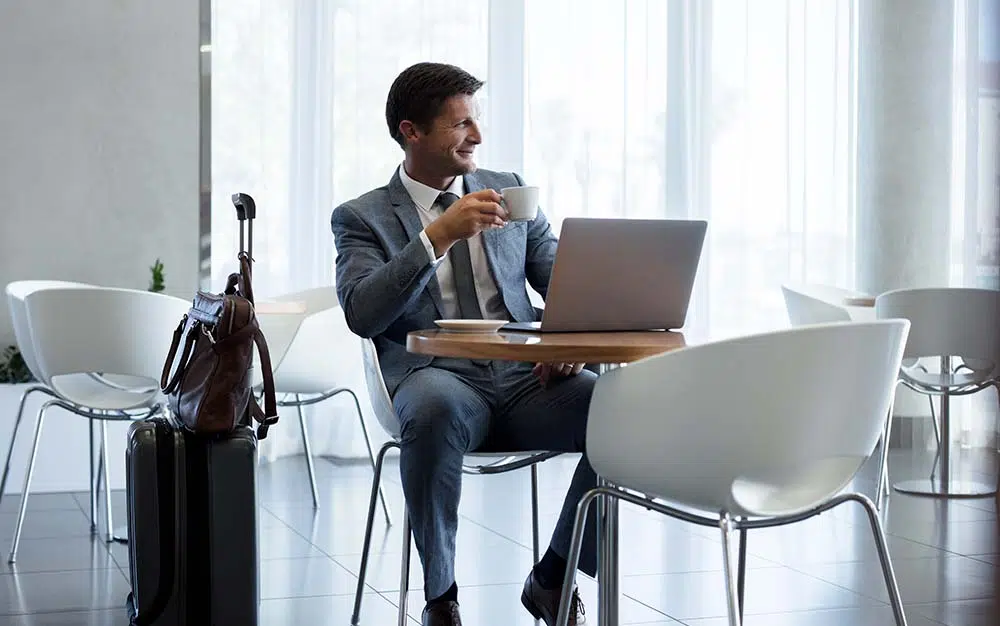 Reasons Why It's Beneficial To Use Meet and Greet Services at Labuan Airport (LBU)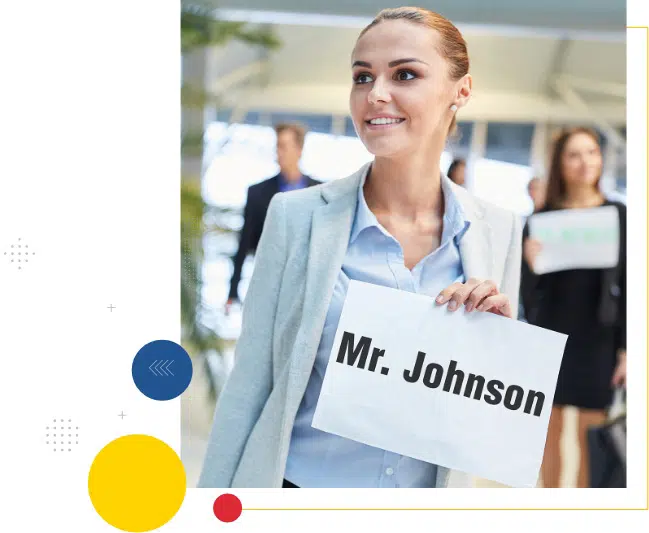 Meet & Greet service provided by airssist is a convenient and time-saving option. You can relax in the LBU Airport Lounge before your departure. It is comforting to know that there are amenities and company available during wait times.
Beverages and refreshments so that you can unwind in comfort.
Printers and Scanners
Locations with a Commercial Purpose
Wi-Fi and electricity outlets are available.
There is ample space for workstations