Book airssist Meet & Greet Service to Access Juan Gualberto Gomez Airport Lounge "VRA"
Plan your trip to Juan Gualberto Gomez with the help of airssist's Meet & Greet service for a more relaxed and stress-free arrival. With this service, you can enter the Juan Gualberto Gomez Airport Lounge, a comfortable and relaxing place to wait for your flight without having to worry about anything. The lounge is a great location to relax while waiting for your flight because of all the amenities it provides, including free Wi-Fi, comfy chairs, free beverages, and free food.
Why Do You Need airssist Airport Lounge Service at Juan Gualberto Gomez Airport (VRA)?
In 2019, the airport handled over 1.7 million passengers, making it the second busiest airport in Cuba after the Jose Marti International Airport in Havana.
The airport has a single terminal building.
Juan Gualberto Gomez Airport is a small airport and does not have all of the amenities
Security lines at Juan Gualberto Gomez Airport can be long, especially during peak travel times.
There are many perks available to passengers who use the Airport Meet & Greet service provided by airssist and receive access to the Juan Gualberto Gomez Airport Lounge. Advantages include a tranquil and stress-free journey with access to luxurious amenities and personalized support.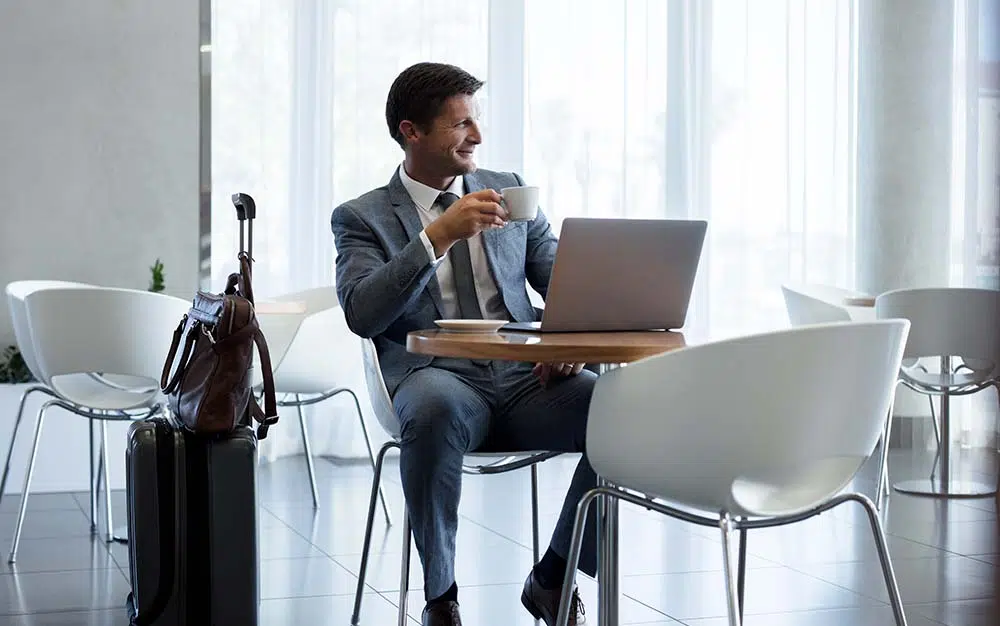 Reasons Why It's Beneficial To Use Meet and Greet Services at Juan Gualberto Gomez Airport (VRA)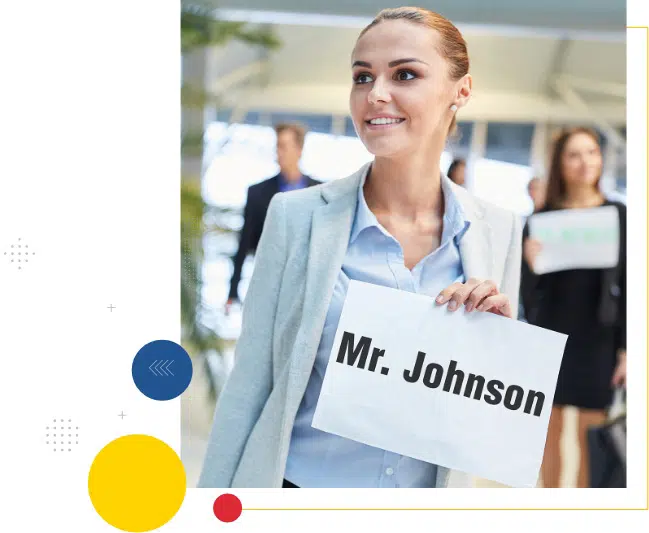 The Meet & Greet service offered by airssist is meant to take the hassle out of flying. Relax with your travel companions in the quiet airport lounge after a hassle-free check-in and boarding experience made possible by our Meet & Assist service. With airssist, you may relax in a tranquil oasis before your trip, far away from the stress of the airport.
Enjoy food and drinks at any time during your stay.
Conference and office space in designated meeting areas.
The accessibility of power outlets and Wi-Fi.
Relax in peace before your aircraft leaves.
Professional services are available for the convenience of business travelers.