Book airssist Airport Meet & Greet to Access Jodhpur Airport Lounge (JDH)
airssist offers an Airport Meet and Assist service that provides customers with access to JDH Lounges. The lounges were designed with the purpose of enhancing the comfort and pleasure of air travelers. The airport lounge at Jodhpur access service has been designed to offer a range of amenities and perks to alleviate the inconvenience of air travel.
Why Do You Need airssist Airport Lounge Service at Jodhpur Airport in Jodhpur (JDH)
The airport has a single terminal building which is used for both arrivals and departures.

Jodhpur Airport has seen a steady increase in passenger traffic in recent years. In the fiscal year 2019-2020, the airport handled around 1.6 lakh (160,000) passengers, which was an increase of about 14% from the previous year.

Jodhpur Airport has the capacity to handle around 430 passengers per hour during peak hours,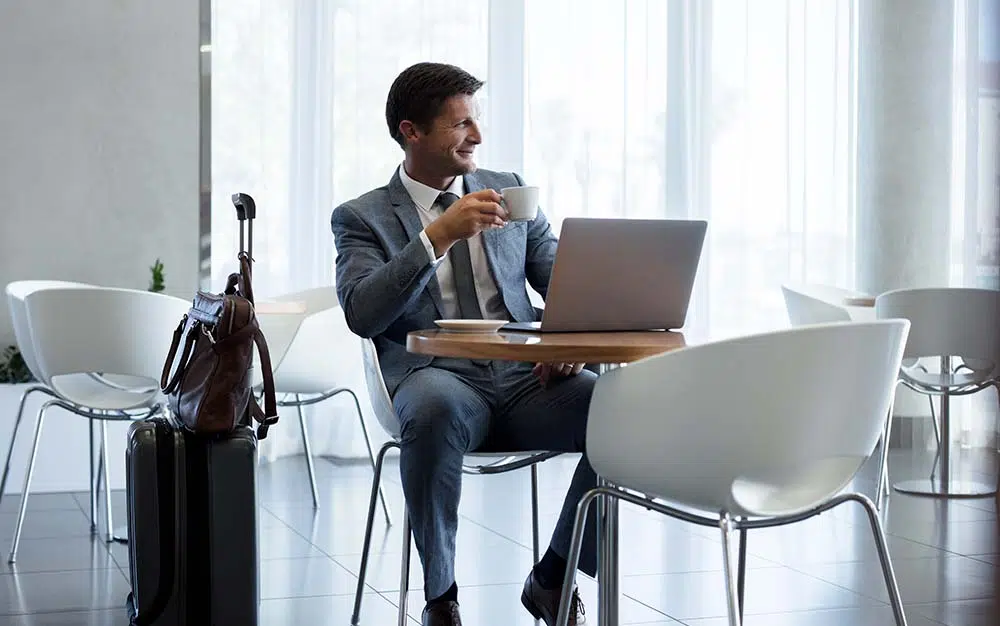 By opting for airssist Meet and Greet Service, you will have access to JDH Airport Lounges, which will provide you with a luxurious and private experience during your layovers. It is the best choice for passengers seeking tranquility prior to departure. Ideal for those who must complete work while traveling.
Reasons Why It's Beneficial To Use Airport Lounge Services at Jodhpur Airport in Jodhpur (JDH)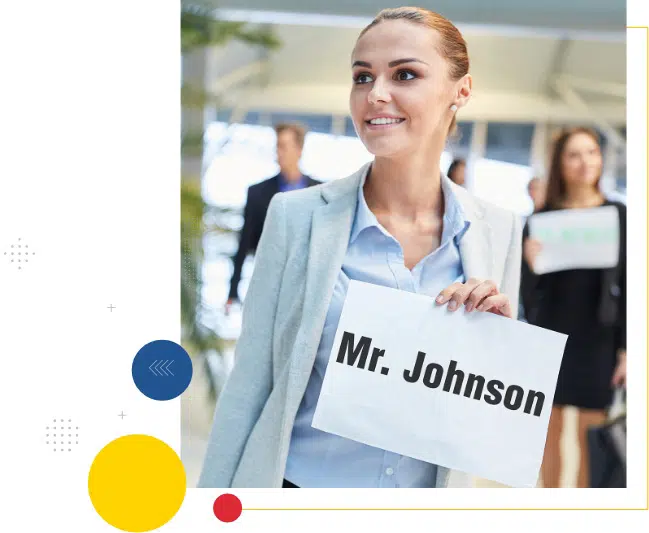 The use of airssist's Meet & Greet service is the most effective approach to guaranteeing a timely and seamless transition through Jodhpur Airport. airssist's Meet and Assist service allows users to gain access to the lounge and its amenities. 
Selections for convenient lodging

Open drinks and food

Internet connectivity and electrical outlets

Relaxing and tranquil environment

Commercial Services

Flight arrivals and departures are displayed on a screen in the atrium.