Book airssist Airport Meet & Greet to Access Jammu Airport Lounge (IXJ)
Airport lounges are exclusive areas within an airport that provide passengers with a comfortable and relaxing environment to wait for their flights. These lounges offer amenities such as comfortable seating, free Wi-Fi, complimentary food and drinks, and sometimes even shower facilities. At Jammu Airport (IXJ) Lounges can provide a welcome respite from the busy airport terminal, allowing passengers to relax and unwind before their flight. Thus, airssist Airport Meet and Greet Service can provide access to airport lounges that can improve the overall travel experience and add a touch of luxury for passengers.
Why Do You Need airssist Airport Lounge Service at Jammu Airport in Jammu (IXJ)
There is only one terminal building at this airport, and it handles both domestic and international flights.

Jammu Airport handled approximately 1.4 million passengers in the fiscal year 2019-20, with domestic passengers accounting for the majority of the traffic.

Jammu is a popular tourist destination, and the airport plays an important role in facilitating tourism in the region.

Jammu Airport has consistently seen an increase in passenger traffic in recent years, and its strategic location and modern facilities make it an important aviation hub in the region.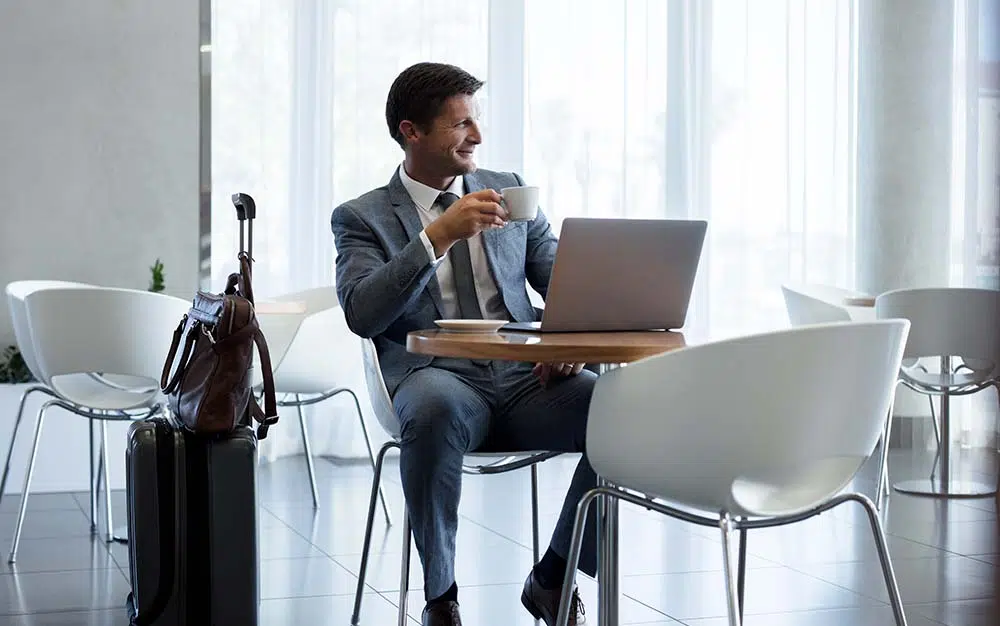 When you choose airssist's Airport Meet and Greet to obtain IXJ Lounge access, you may relax in complete seclusion and luxury during transit times. It's the best option for jet-lagged passengers looking for peace and quiet before departure. Perfect for those who need to get work done while on the road.
Reasons Why It's Beneficial To Use Airport Lounge Services at Jammu airport in Jammu (IXJ)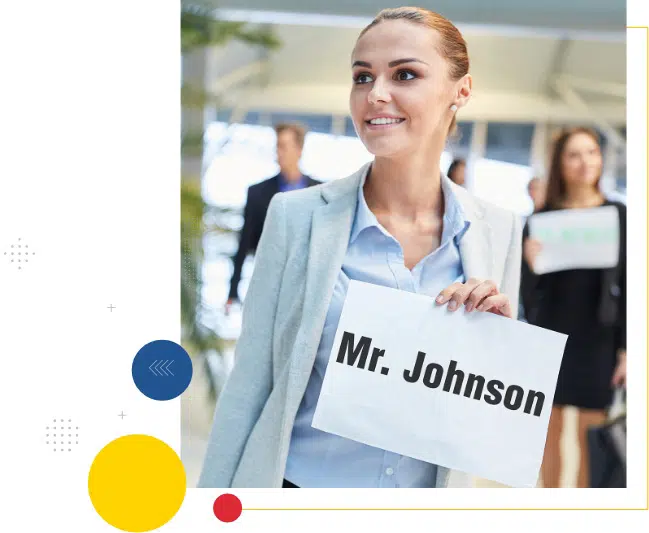 The best way to guarantee a quick and easy flight through Jammu Airport is to use airssist Meet & Greet service. With the help of Meet and Assist, you may get into the lounge and use all of its facilities.
Availability of pleasant lodging options

Free food and drink

Internet and power supply availability

Calm and tranquil environment

Business Services

Flight arrivals and departures are displayed on a screen in the lobby.