Book airssist Meet & Greet Service to Access Ivato Airport Lounge (TNR)
airssist's Meet & Greet Service allows you to bypass checkpoints and customs procedures. Clients of airssist's Meet & Greet Service have access to the airport's finest watering holes before their flights. Users of this service can take a moment to relax before setting out on their journey.
Why Do You Need airssist Airport Lounge Service at Ivato Airport (TNR)?
Total passengers: 845,000
Domestic passengers: 793,000
International passengers: 52,000
Average daily passengers: 2,352
Busiest month: July (105,000 passengers)
Therefore, if you want to avoid traffic and long lineups, airssist Meet & Greet at Ivato Airport lounge admission is the ideal option.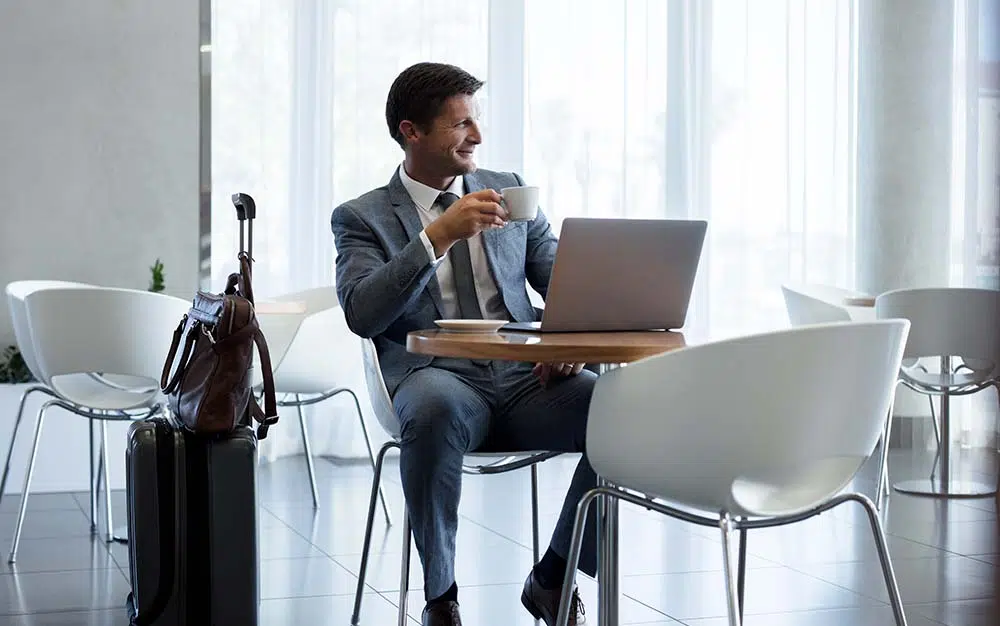 Reasons Why It's Beneficial To Use Meet and Greet Services at Ivato Airport (TNR)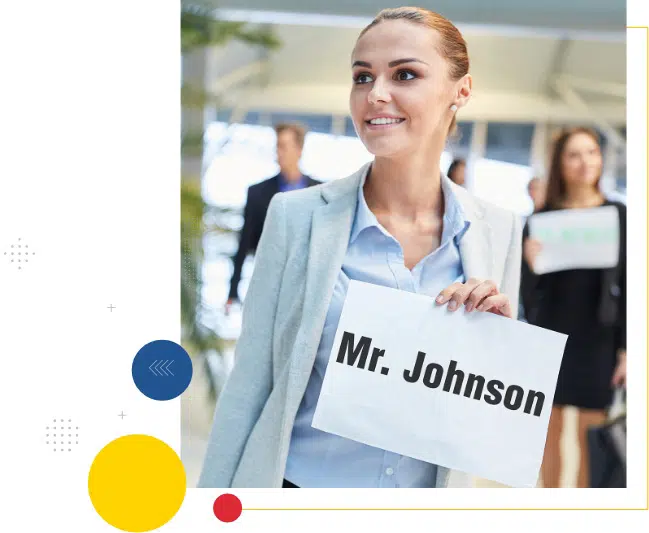 Meet & Greet service provided by airssist is a convenient and time-saving option. Prior to your flight, relax in the TNR Airport Lounge. It's comforting to know that there are amenities and company available during wait times.
Drinks and snacks so you may relax in comfort.
Scanners and Printers
Places of Commercial Use
Wi-Fi, as well as power outlets.
There is plenty of room for desks.
More…