Book airssist Meet & Greet Service to Access Hubli Airport Lounge (HBX)
The airssist Meet & Greet Service is a luxury airport concierge service available to Hubli Airport passengers. Customers of this service have access to posh airport lounges with free food and drinks, plush chairs, and speedy Wi-Fi
Why Do You Need airssist Airport Lounge Service at Hubli Airport (HBX)?
The airport handled 24,146 passengers in May 2022.
The airport has one terminal, which was inaugurated in 2019.
The airport handled 1.2 million passengers, up from 900,000 passengers in 2020
The average daily passenger traffic is expected to be around 4,500.
Flying out of, flying into, or connecting through Hubli Airport? Meet & Greet services are there for you.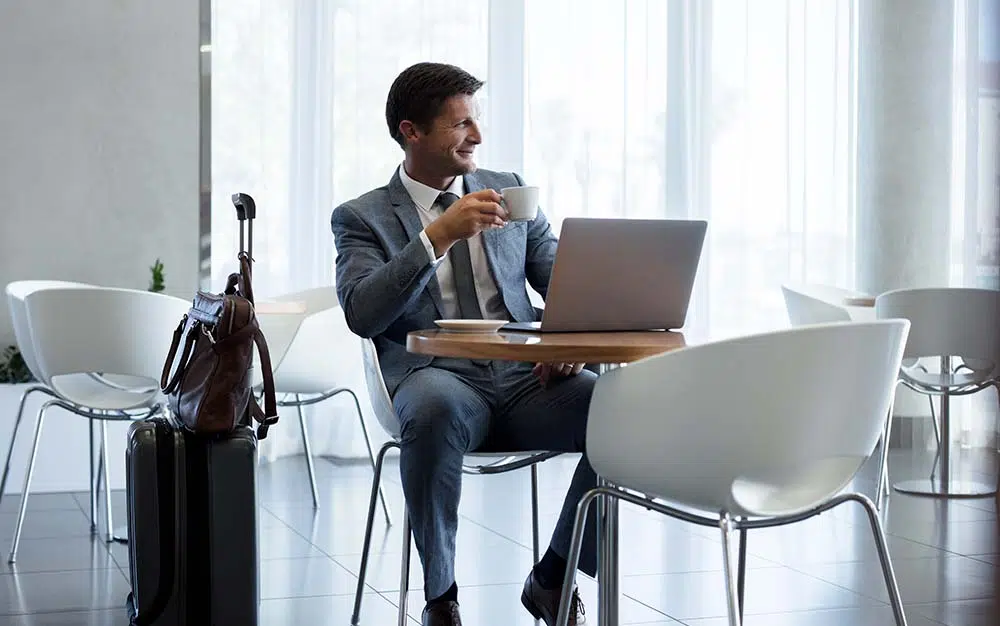 Reasons Why It's Beneficial To Use Meet and Greet Services at Hubli (HBX)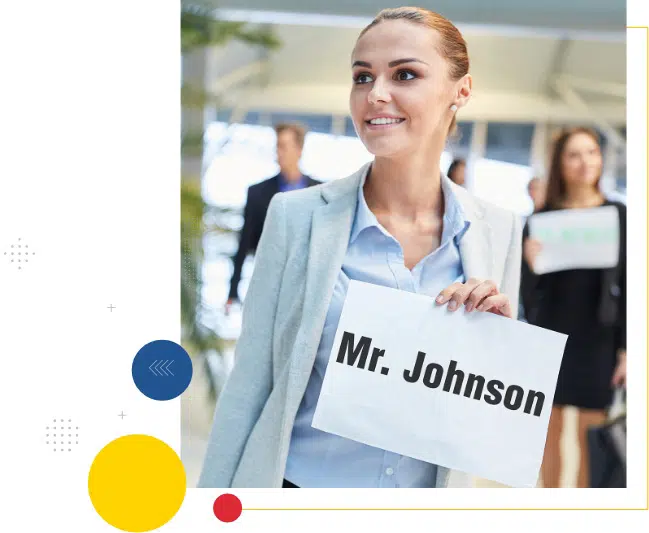 airssist Meet & Greet Service is a wonderful way to unwind and enjoy the airport, whether this is your first flight or one hundredth. Relax in peace at the HBX Airport Lounge before your flight, finish that report, or just enjoy some time for yourself.
Ease of use and comfort, especially on lengthy layovers
Delicious and nutritious food and drink
Places where businessmen and women can get real work done
Access to the Web via Wireless Networks
Free drinks will be provided.
Screens that show flight data