Book airssist Meet & Greet Service to Access  Doha Airport Lounge (DIA)
With airssist's Meet & Greet Service, you'll save time at the airport. Customers who use the airssist Meet & Greet Service can use the nicest airport bars before their flights. People can take their time and relax before a trip if they use this service.
Why Do You Need airssist Airport Lounge Service at Doha Airport (DIA)?
Total passengers: 56,417,000
Domestic passengers: 19,377,000 (34.2%)
International passengers: 37,039,000 (65.8%)
Average daily passengers: 154,663
Busiest month: June (7,318,000 passengers)
airssist Doha Airport Meet & Greet customers can book a quiet spot in the airport bar before their trip.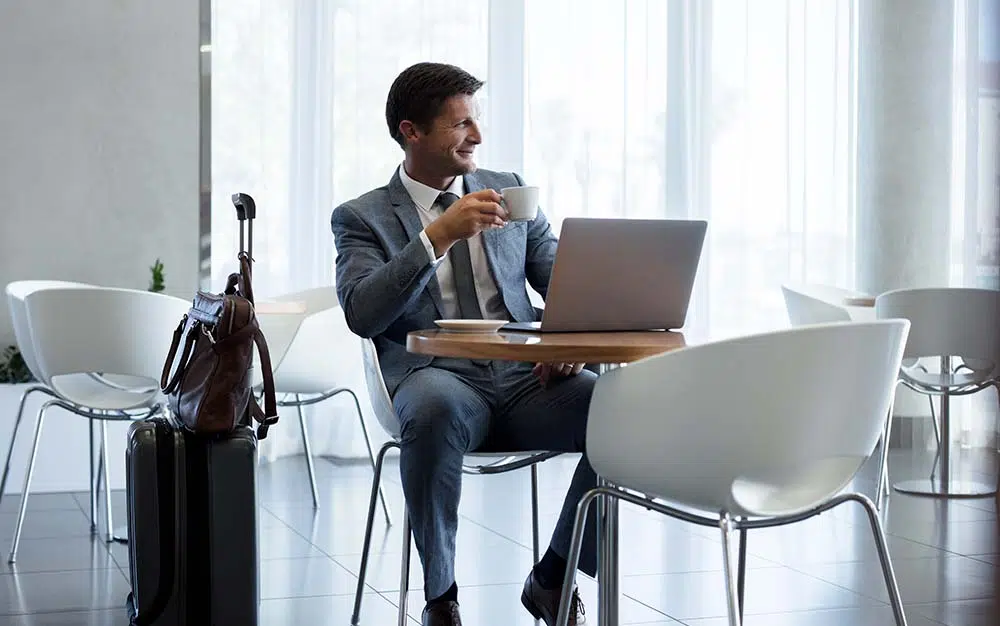 Reasons Why It's Beneficial To Use Meet and Greet Services at Doha Airport (DIA)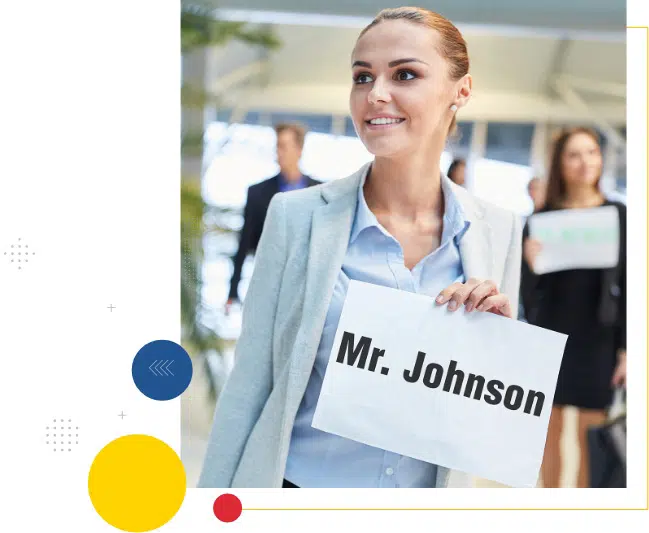 Meet & Greet is a service that airssist provides for its customers that is helpful. The DIA Airport Lounge is a great place to relax or get some work done before your flight. It's nice to know there are things to do and people to talk to while waiting.
Complimentary beverages and snacks as you decompress.
Printing and Scanning Services for Businesses
Wi-Fi, electrical outlets, and desk space are readily accessible.
More…