Book airssist Meet & Greet Service to Access Cat Bi Airport Lounge (HPH)
airssist offers the best Meet & Greet service at Cat Bi International Airport. Relax with some free Wi-Fi and snacks at the airport's first-class lounge before your journey.
Why Do You Need airssist Airport Lounge Service at Cat Bi Airport (HPH)?
Average passengers per day: 45,000
Busiest day of the year: December 31st (60,000 passengers)
Expected passengers in 2024: 17 million
Remember these items when you are ready to depart from Cat Bi. Using a Meet & Greet service is one way to circumvent the throngs.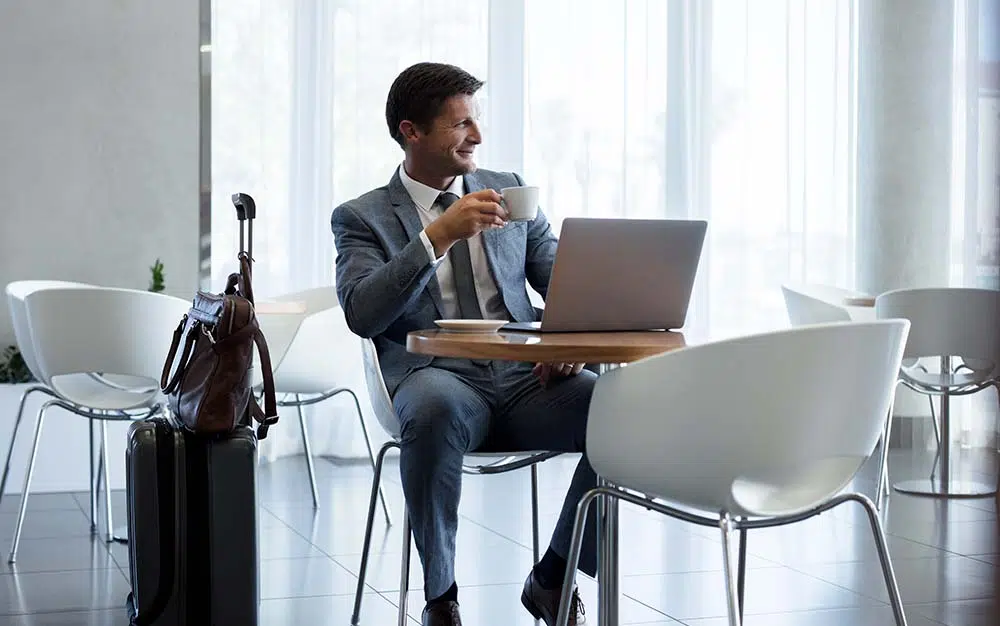 Reasons Why It's Beneficial To Use Meet and Greet Services at Cat Bi (HPH)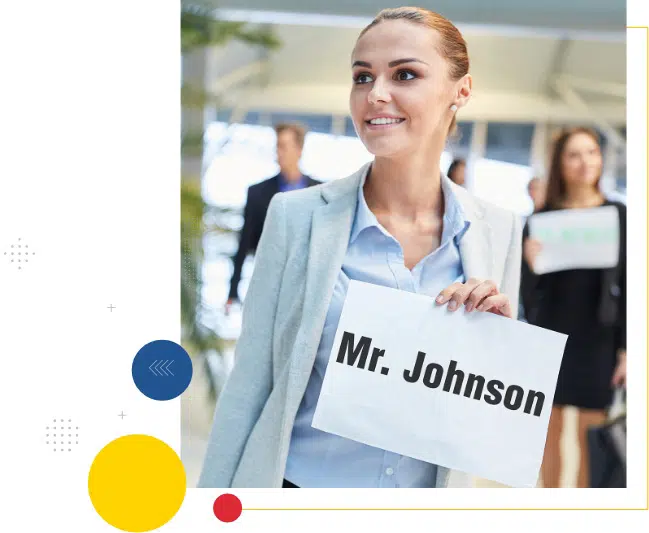 Meet & Greet service provided by airssist is an easy method to avoid unnecessary hassle. The HPH Airport Lounge is the perfect place to relax or get some work done before your journey. It's a huge relief to know that I can keep myself occupied and get things done while waiting. Spaces for gatherings and conferences
Wi-Fi
Places to work and power sources
Printing and scanning devices
Various snacks and Drinks Available
Printers and fax machines