Book airssist Meet & Greet Service to Access Alghero Fertilia Airport Lounge (AHO)
Passengers departing from Alghero Fertilia Airport have access to airssist Meet & Greet Service, a premium airport concierge service. Passengers who use this service get access to first-class airport lounges equipped with complimentary refreshments, comfortable seating, and high-speed Internet access.
Why Do You Need airssist Airport Lounge Service at Alghero Fertilia Airport (AHO)?
The airport handled 1.5 million passengers in 2022.
In 2019, AHO airport handled over 1.7 million passengers, making it the third busiest airport on the island after Cagliari and Olbia.
The airport has a single terminal building with three levels and can handle up to just 3 million passengers annually
Meet & Greet services are available for those flying out of, flying into, or connecting at Alghero Fertilia Airport.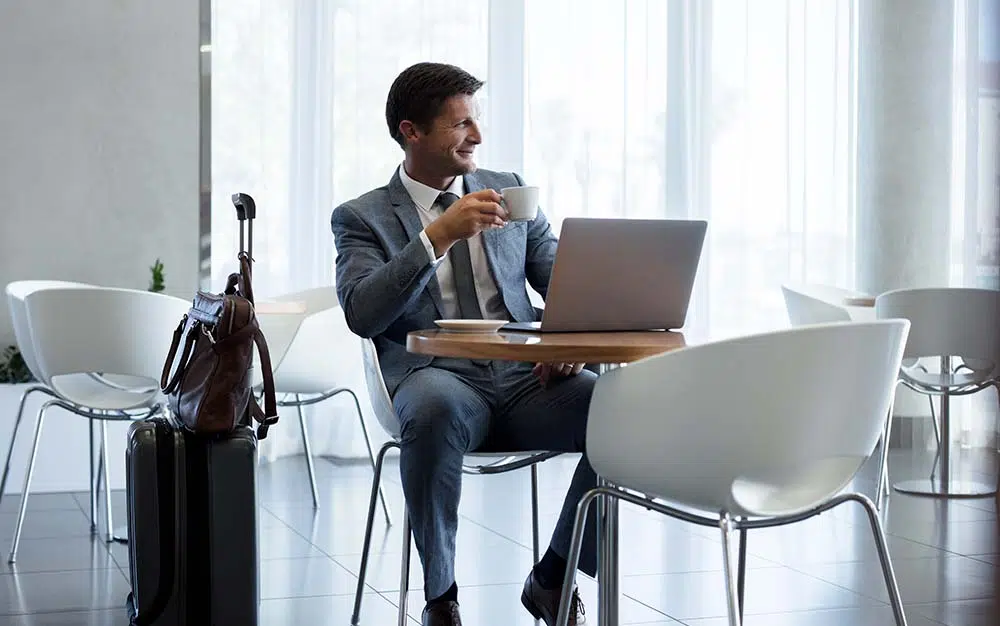 Reasons Why It's Beneficial To Use Meet and Greet Services at Alghero Fertilia (AHO)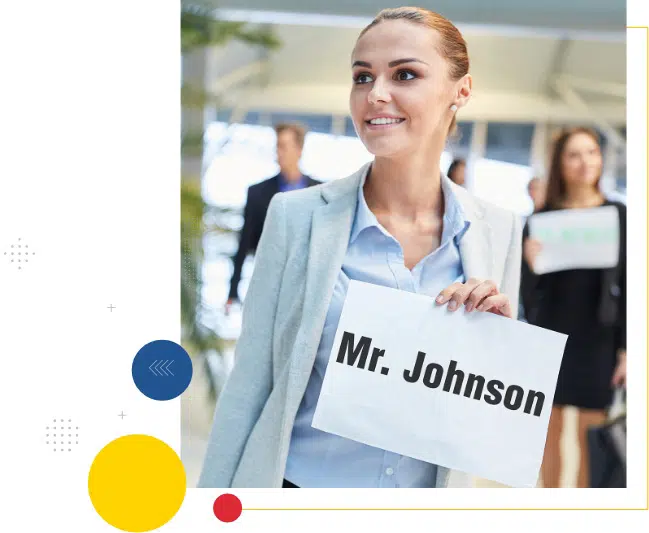 No matter if this is your first flight or one hundredth, the airssist Meet & Greet Service is a great way to relax and enjoy the airport. The tranquil AHO Airport Lounge is the perfect place to unwind before your trip, get some work done, or just take some time for yourself.
Convenience and ease of use, especially during long layovers
Food and drink that tastes great and do you good
Environments where business travelers are able to accomplish their work
Wireless Internet Connections
Complimentary refreshments
Flight information display screens