Travel trends become more common as firms expand. However, there are risks associated with business travel, and it's crucial to minimize these risks. As their businesses expand, many businesses have created travel risk management strategies. Travel risk management strategies are essential if you want to keep your organization and your traveling staff safe.
What Is Business Risk Management In Business Travel?
Many different aspects of risk management in business travel are possible. Through a carefully thought-out communication strategy that upholds the duty of care, business risk management seeks to reduce the effects of unplanned events as much as possible and keep business travelers safe.
These procedures make sure that potential travel hazards are planned for a worldwide organization where traveling overseas is required, and that there is an organized strategy toward employee safety, security, and organizational resilience.
Some dangers encountered when traveling include:
Loosing Flight
Civil unrest
Severe weather
Outbreaks of disease
Major safety-related occurrences
Abrupt travel advisories
Occupational illness incident
Any additional dangers or threats
Additional Considerations for Travel Risks
Identifying the type of risk is just one consideration for company continuity and employee safety when it comes to managing risk and conducting risk assessments. Companies must allocate internal resources to ensure employee safety when there is a recurring danger associated with travel, such as business travels to nations with high crime rates.
Businesses could start by thinking about extra safety precautions including medical evacuation, political risk, and travel insurance. However, you might also need to think about providing your staff with emergency response and training on how to handle medical emergencies. Other travel safety precautions, such as an emergency communications system and emergency contact information based on travelers' locations, might also need to be included.
Losing Flight
Corporate travelers frequently need to leave on short notice for crucial meetings or events, thus prolonging the trip can put the business in danger. This can happen if the flight is lost due to airport delays and Cancellation.
That's why we focus on the end user while developing our business solutions and services, giving them more flexibility, speed, and control over their business travel. Our skilled airport concierge crew at the airport will assist you at every stage of your business trip, regardless of whether you are an experienced traveler or only take business trips occasionally.
What Should a Program for Travel Risk Management Strategies Include?
Two goals of a thorough travel risk management strategies program are to protect personnel from high hazards and to maintain company continuity. A travel risk assessment and program can be designed with the aid of numerous resources, we'll examine some of the essential components that a corporate travel risk assessment program should have:
Clearly define company policies for travel for business
Sources of real-time information
Communicated clearly
Official advice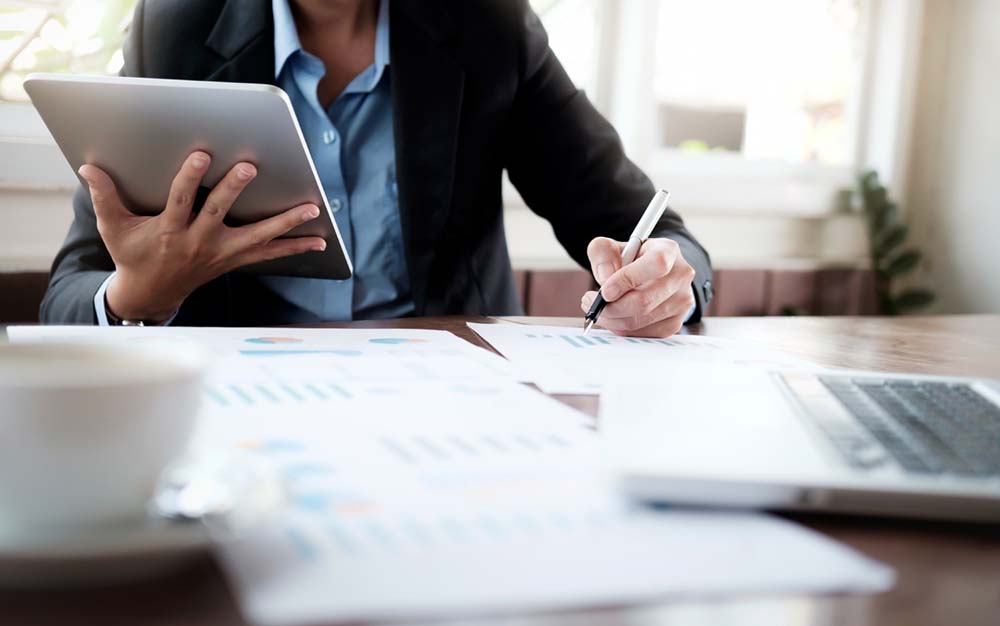 Clearly Define Company Policies for Travel for Business
The first stage is to establish precise criteria that team members must adhere to when traveling abroad. This involves describing potential dangers, vital security information, and the best ways for them to stay safe at their business trip destination given the circumstances.
Sources of Real-time Information
Emergency situations are seldom straightforward, and travel plans can be altered in an instant. Make sure that procedures for regulating and authorizing travel allow for threat intelligence and other real-time information sources for the most recent travel guidance.
Communicated Clearly
Employees must be prepared with as much knowledge as they can before a trip in case circumstances change. Describe the company's obligation of care, the security measures in place, and how to get in touch with other employees in case tourists encounter emergencies while traveling.
Official Advice
Include any official advice you may have, such as travel warnings and resources for travelers. To create a comprehensive policy, you can also turn to sites like the Global Business Travel Association.
3 Tips for Travel Risk Management Strategies that Reduce Risks
It can be difficult to strike the right balance when it comes to business risk management between protecting the business and the employee. We'll go over some important suggestions to bear in mind while creating a program for a business trip.
Configure or Create a Travel Management Program
Think about your organizational structure and how risk management is affected by it. When taking a business trip, be as clear and concise as you can for your staff to comprehend.
Risk management needs to be a part of your travel management program from pre-trip preparation and destination selection to when company employees return to their home country.
A comprehensive policy covers staff safety, data preservation, and security measures to guarantee that the business is safeguarded in the event of unanticipated events.
Create a Plan for Your Travel Risk Management Program
Your plan will mostly depend on the locations that employees are traveling to and taking future changes into account. Information security, operational resilience, and staff protection are crucial factors to take into account. Additionally, employee safety as well as how the business operates in the event of serious dangers and threats must be taken into account.
Make Your Business Risk Management Plan More Effective by Using Digital Technology
Fortunately, there are more tools than ever available for risk reduction because of the widespread use of technology. There must be procedures in place for travel managers to regularly check in with larger teams and grant access to GPS data on company-issued devices so they can be quickly located in an emergency. There may also be procedures in place for issue reporting and real-time updates, depending on how many employees travel.