Land at Northwest Arkansas Regional Airport in Fayetteville Springdale Rogers (XNA) and Experience A Luxurious Space with airssist Private Lounge Access
Imagine landing at Northwest Arkansas Regional Airport (XNA), the gateway to the magnificent landscapes of Fayetteville, Springdale, and Rogers. As you approach the bustling terminal, an air of excitement surrounds you, but you want for a moment of relief, a private oasis away from the crowds. It's then that you recall the remarkable chance that awaits you – airssist Private Lounge Access.
You purchase your special pass, entering a world of incomparable comfort and luxury. When you enter the airssist Private Lounge at XNA, you are immediately transported to a world of sophisticated luxury. The atmosphere oozes luxury and tranquility, providing a combination where every element has been meticulously chosen to meet your needs.
Know These About XNA Airport!
Natural Beauty: Nestled in the magnificent Ozark Mountains, Northwest Arkansas has breathtaking vistas. From rolling hills and lush woods to tranquil lakes and winding rivers, the region's natural splendor is a haven for outdoor enthusiasts and environment lovers.

The region is well-known for its thriving arts and culture scene. Fayetteville, Arkansas, is a creative hotspot with various art galleries, theaters, and music venues. The Walton Arts Center in Fayetteville and the Crystal Bridges Museum of American Art in Bentonville are also notable cultural sites.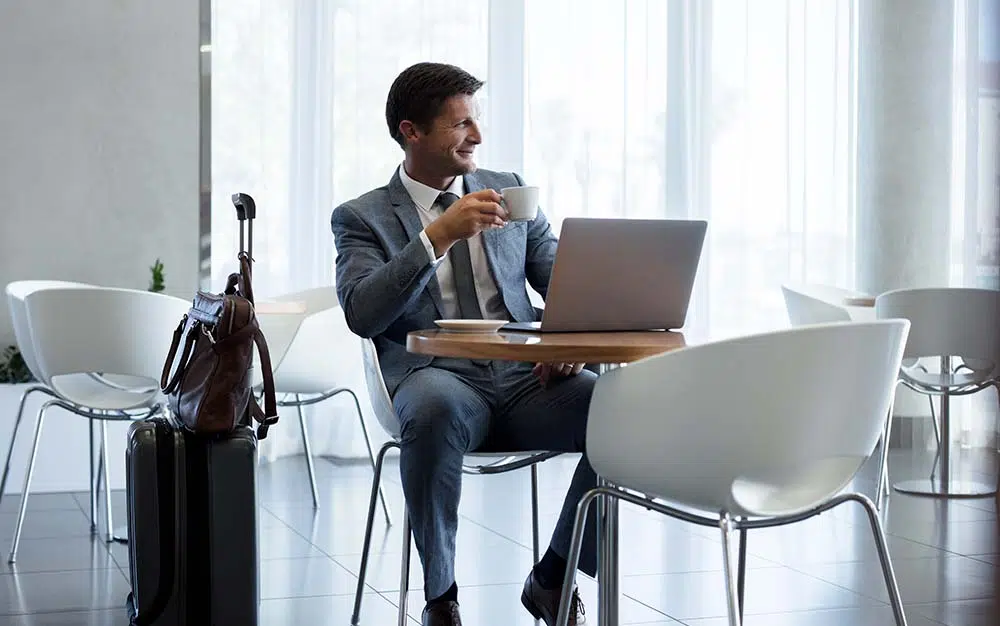 Walmart Headquarters: The headquarters of Walmart, the world's largest retailer, are located in Northwest Arkansas. Walmart's effect may be felt throughout the region, thanks to the company's considerable economic impact and different initiatives that promote local companies and community development.

Razorback Spirit: The University of Arkansas Razorbacks, with their trademark cardinal and white colors, dominate the region's sports landscape. The Razorbacks' fervent fan base brings the town together, instilling a strong feeling of pride and brotherhood.

Historic Downtowns: Each city in the region has a charming and well-preserved downtown area. Fayetteville, Springdale, and Rogers all have historic structures, boutique stores, unusual dining options, and active nightlife, providing a distinct blend of heritage and contemporary flair.
Book for Remarkable Comfort at airssist Executive Lounge at Fayetteville Springdale Rogers (XNA)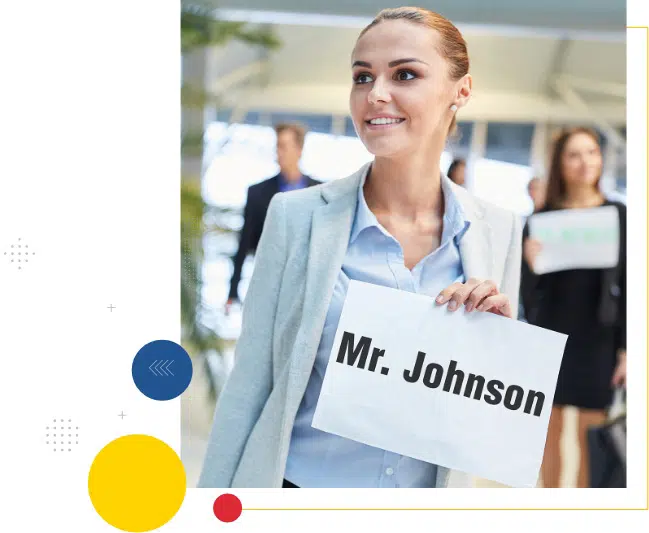 As the time to board your aircraft approaches, individual assistance from the attentive personnel facilitates a smooth transition from the airssist Private Lounge to the departure gate. We ensure that your departure is a smooth continuation of the sophisticated experience you have had within the lounge.
With airssist Private Lounge Access, your experience at Northwest Arkansas Regional Airport transcends the ordinary, changing into an amazing adventure of luxury, elegance, and exclusivity. It's proof that even in the heart of America, you can find a refuge where elegance and sophistication coexist, generating memories that will stay with you long after you take to the skies.
What makes airssist a great travel partner with Airport VIP Services and VIP Lounge Access at Fayetteville Springdale Rogers (XNA)?
Warm greetings  from the

airssist

crew

Personalized check-in

Private security counters

Fast-track immigration formalities

A porter will take you to and from the airport during your stay.

The airssist personnel provides personalized support.

Drivers who speak multiple languages

Boarding priority

A platform for booking that is convenient

Access to a Luxury VIP Terminal