Enjoy Elegance and Sophistication at FAI Private Lounge at Fairbanks International Airport in Fairbanks (FAI)
As you approach the bustling terminal, a rush of exhilaration comes over you, but so does a wish for peace and quiet among the noise. That's when you recall the remarkable alternative that awaits you: airssist Private Lounge Access.
You purchase your exclusive pass, which grants you entrance to a world beyond the ordinary. As you approach the airssist Private Lounge at FAI, a world of luxury emerges. The ambiance emanates elegance and sophistication, where every element has been deliberately constructed to cater to your utmost comfort.
Know These About FAI Airport!
Fairbanks International Airport is the northernmost international airport in the United States. It is only 196 miles south of the Arctic Circle, making it an important transit hub for Alaska's interior and a gateway to the Arctic region.

The airport has a long aviation history. During WWII, it was an important airbase for the United States Army Air Forces, helping to defend Alaska and carry troops and supplies to remote regions.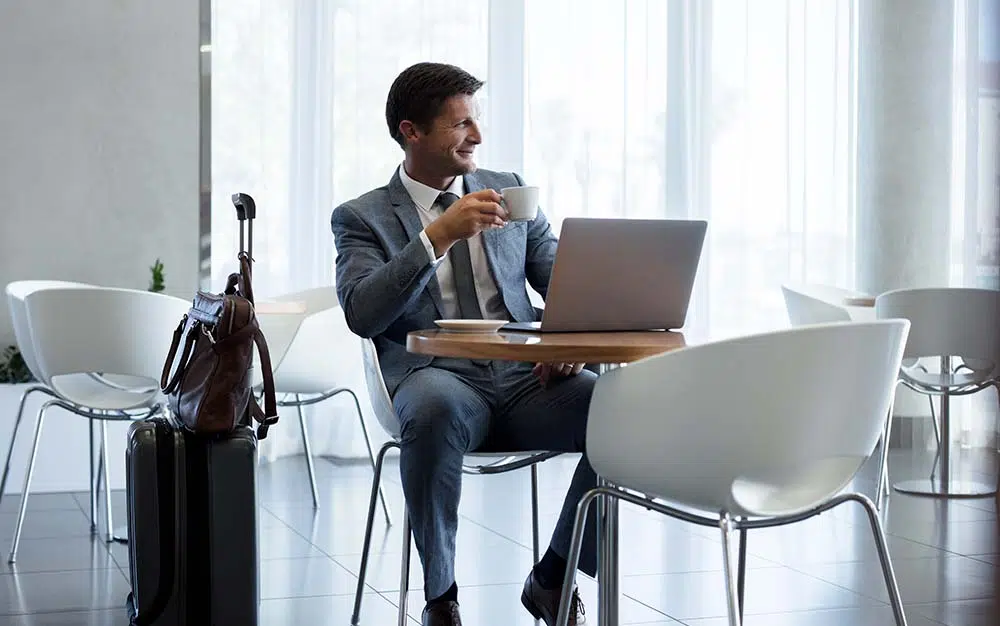 FAI has three runways, the longest of which is roughly 11,800 feet long. This length enables the airport to accommodate a wide range of aircraft, including large commercial jets and freight planes. The

The Alaska Air Museum: Located within the airport complex, tourists can explore the Alaska Air Museum. It celebrates Alaska's rich aviation history, featuring historic aircraft, relics, and exhibits that tell the narrative of aviation pioneers and their contributions to the region's growth.

Aurora Borealis Watching Area: FAI is one of the few airports in the world that has designated aurora-watching zones. During the winter months, when the Northern Lights are most active, passengers and visitors can stroll outside the terminals and witness stunning displays of this natural phenomenon.
Book airssist Private Lounge Access at Fairbanks International airport in Fairbanks (FAI) for a Grandeur Stay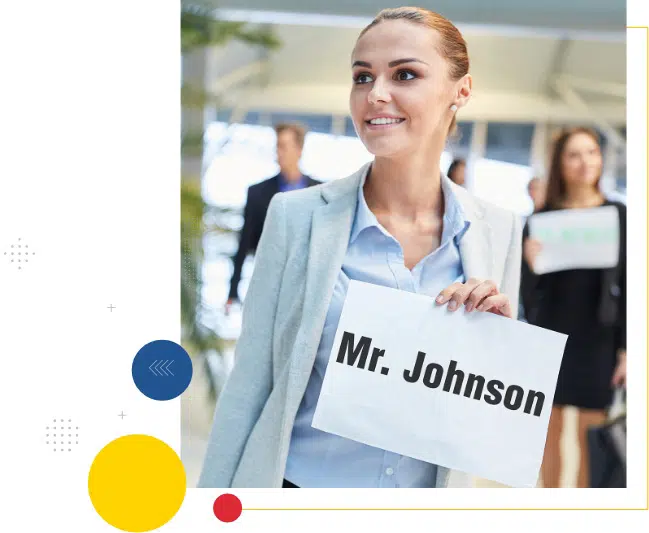 As the moment to board your aircraft approaches, the customized assistance given by the airssist personnel ensures a smooth transition from the serenity of the private lounge to the excitement of your journey ahead. Your departure becomes a time of pure elegance and convenience thanks to our experience.
Your journey begins and ends with a touch of luxury when you use airssist Private Lounge Access, transforming your visit at Fairbanks International Airport into an experience to remember. It's proof that even in the midst of the grandeur of the Alaskan wilderness, you can find a haven that caters to your every need, allowing you to go on your expedition in luxury and style.
What makes airssist a great travel partner with Airport VIP Services and VIP Lounge Access at Fairbanks International airport in Fairbanks (FAI)?
A warm welcome from the

airssist

crew

Check-in, security, and immigration lines are all expedited.

A porter will take you to and from the airport during your stay.

The airssist personnel provides personalized support.

Drivers who speak multiple languages

Boarding priority

A platform for booking that is convenient

Access to a Luxury VIP Terminal