Escape the Crowds with the airssist Executive Lounge at Bintulu airport in Bintulu (BTU) 
When departing from Bintulu Airport, every tourist expects a tranquil and comfortable experience that enriches their whole trip adventure. Look no further than airssist Private Lounge Access, where a world of unsurpassed luxury awaits.
Imagine a yourself traveling at the crowded terminal, waiting at longs queues with passengers like yourself. With an airssist, you may escape the crowds and immerse yourself in an atmosphere of tranquility and enjoyment.
From the time you enter the private lounge, you will be met by a team of committed and attentive specialists who will attend to your every need. Feel the weight of the world lift from your shoulders as you settle into luxurious chairs intended for ultimate comfort.
Use the lounge's complimentary high-speed Wi-Fi to catch up on work or communicate with loved ones as you recline in your comfortable seat. Keep up to date with international newspapers and periodicals to keep your finger on the world's pulse as you unwind.
Interesting Facts About BTU Airport!
Bintulu Airport is located roughly 5 kilometers (3.1 miles) northeast of Bintulu's city center, making it easily accessible for travelers.

The airport has a single asphalt runway marked as 14/32, which measures approximately 2,745 meters (9,006 ft) in length. It can accommodate various aircraft sizes.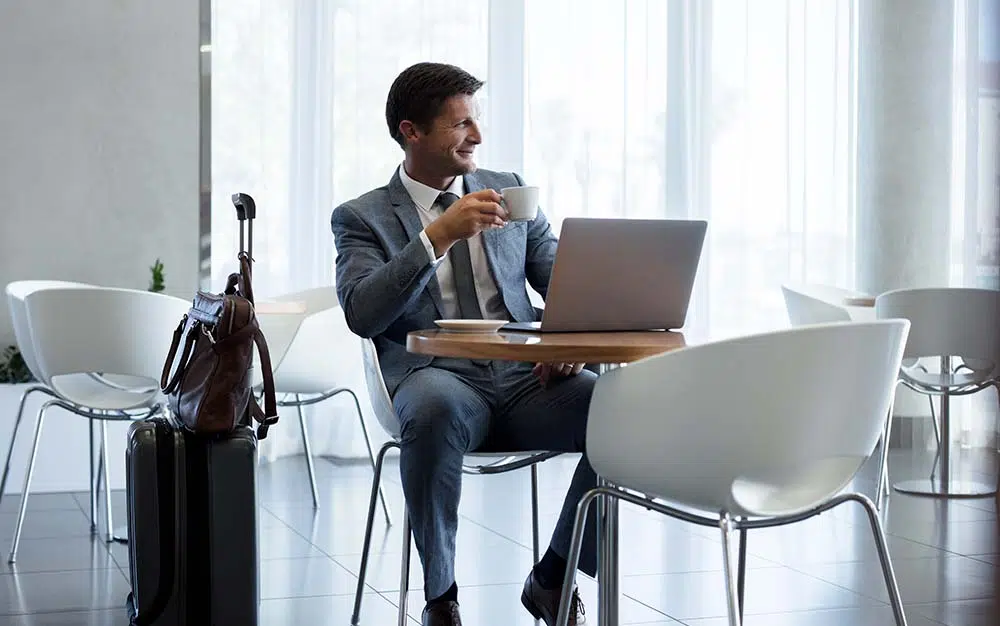 Bintulu Airport features a contemporary and well-equipped terminal building that accommodates domestic and international aircraft. The terminal offers services and facilities to improve travelers' travel experiences.

Several airlines provide flights to and from Bintulu Airport, linking it to various domestic and international destinations. Malaysia Airlines, AirAsia, and MASwings are among the airlines that frequently fly into Bintulu Airport.

Bintulu Airport handles a substantial level of passenger traffic, acting as an important transportation hub for business and leisure travelers visiting Bintulu and its surrounding areas.
Enjoy A Comfortable Stay with airssist Private Lounge Access at Bintulu airport in Bintulu (BTU)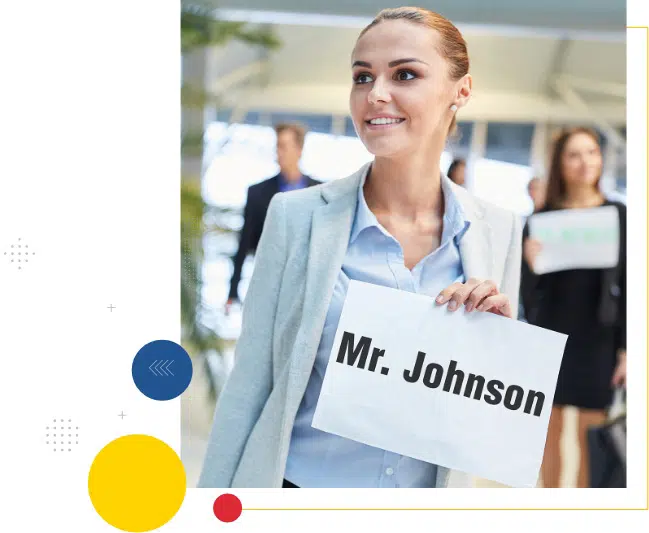 Aside from the exquisite amenities, airssist Private Lounge Access gives you access to much travel knowledge. Our courteous and educated team can assist with any travel-related concerns, from airline information to local recommendations, providing a flawless and stress-free experience.
By reserving airssist Private Lounge Access at Bintulu Airport, you ensure yourself a getaway from the usual. Indulge in the lap of luxury, where comfort, convenience, and personalized service meet, leaving you refreshed, invigorated, and ready to continue on your travel journey.
What airssist Services Can You Enjoy with Airport VIP Services and Executive Lounge at Bintulu Airport in Bintulu (BTU)?
Salutations from the

airssist crew

Private Check-in 

Private security counters

Fast-track Immigrant procedures

A dedicated porter to take you to and from the airport throughout your stay.

The

airssist team

with specialized support

Drivers who speak multiple languages

Boarding priority

A simple booking platform

Access to the Executive Lounge with convenient amenities