Dubai International Airport Lounge access 
Trusted by worldwide travelers with an average rating of 4.9 on Google Reviews and Trustpilot
Search with:
Search, Compare, and Book easily from the top service providers in more than 700 airports
Dubai International Airport

Lounges Access 
airssist Airport services will help you access all airport lounges of Dubai International Airport and any airport worldwide. Our greeter will guide you to Dubai airport lounge, where you can relax and enjoy the luxurious facilities till the time of your flight. Travelers who have access to Dubai Airport Lounges receive high levels of comfort and luxury that go beyond the services available at the regular airport terminals. At the airport lounges of Dubai Airport, you can enjoy a wide variety of menu options for healthy food and drinks. Additionally, you can use the quiet desk areas that are set for travelers to achieve productivity while waiting for their flights. Also, you may utilize the comfortable napping couches to relax before your flight. Our greeter will be back to remind you about the flight date and escort you to the boarding gate.
You may check the availability of airport lounge access for arrival flights at Dubai International Airport by contacting our team.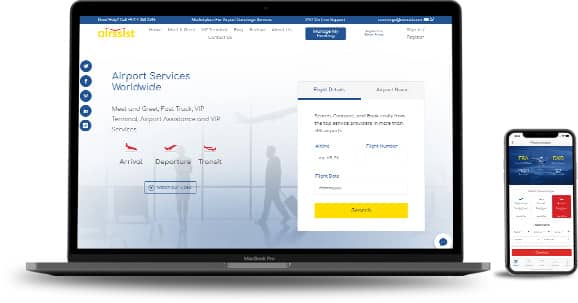 How Do I Get Access to the Airport Lounges of Dubai International Airport?
airssist provides Airport Lounge Access at Dubai International Airport DXB for passengers from all classes. Whether you are traveling first-class, business, or economy class, you can request airssist services to have access to luxury airport lounges at Dubai International Airport.  Moreover, you can always contact our team to receive continuous updates about Dubai Airport Lounge offers and prices.
What Benefits Do I Get by Accessing Dubai Airport Lounges?
Dubai International Airport has 3 main airport lounges. One of these lounges is located in Terminal 3, A Gates, while the other two are found in multiple locations in Terminal 1, Gate C12, and Gate C14.
Dubai Airport also includes 10 more airport lounges that are privately owned by international airlines and airport concierge service providers. airssist can help you access these lounges too, if you are eligible for access.
airssist could provide individual passengers, families, or business travelers with access to airport lounges at Dubai Airport to enjoy the most luxurious airport lounge benefits below:
Relaxation and comfort, especially in cases of flight delays
Shower stalls
Smoking areas
Unlimited food and beverages choices at Dubai Airport Lounge.
Comfortable working desks to fulfill productivity needs while working at Dubai airport
High speed Wi-Fi (wireless internet facilities) & electronic recharging devices availability
Newspapers & magazines
Flight information screens
Privacy and personal space
Spacious luggage areas.
Comfortable couches for resting at Dubai Airport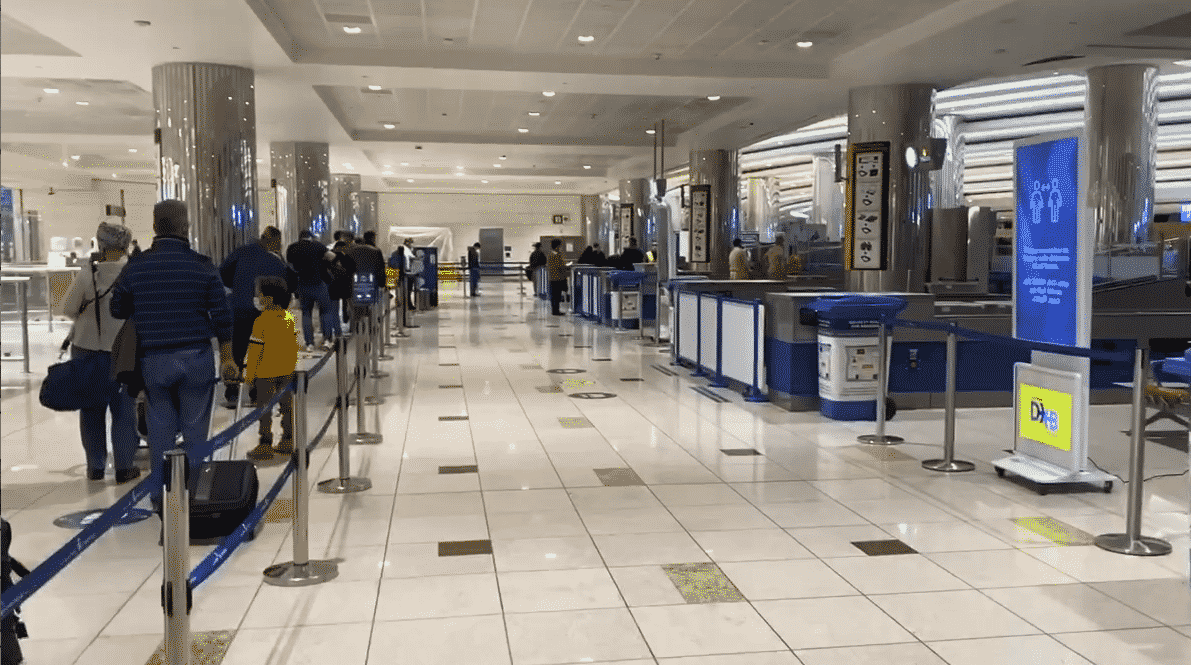 Who Benefits from Airport Lounge Services?
Luxury travelers
Business travelers
Individual travelers
Families
Elderlies
Why to Book with airssist?
Global coverage at all airports worldwide.
Comparisons between the best service providers
Short notice & pre-bookable airport lounge access.
Easy online booking on multiple booking platforms i.e., website and Android & IOS Apps.
Special rates for families, corporate teams, or any group booking.