A standalone terminal away from the hustle-bustle of the crowded airport terminal. Limousine ride to and from the airplane to the terminal. A private lounge that you do not have to share with others. This is how celebrities, royalties, HNW, and VVIPs travel. But the best part is you can enjoy this ultimate airport luxury. We are talking about VIP Terminals. And it could be easily booked in few clicks from airssist.com.
There are around 40+ exclusive VIP Airport Terminals around the world. And one of the best is at Dubai International Airport. While many travelers opt for airport concierge service like Meet and Greet and Fast Track at DXB, most of us are not aware of the exclusive VIP Terminal. Today we take you inside Dubai VIP private terminal and show you why VIP terminal is the quintessential expression of luxury travel.
Inside Dubai VIP Private Terminal
The moment you enter the airport, you're taken, away from the crowded public terminal, to the Exclusive VIP Airport Terminal at DXB.
From the VVIP treatment, your escort to/from the aircraft will be a chauffeured driven luxury car.
Once inside, you will get your own personal assistant, who will take care of all your airport formalities, like immigration, customs, security check, and more. While all this is going on what do you do? You get to relax and discover the hidden luxuries of the VIP Terminal.
A dedicated porter will take care of your luggage. You also do not have to worry about your airport transfer, as it is included in the DXB VIP Terminal service.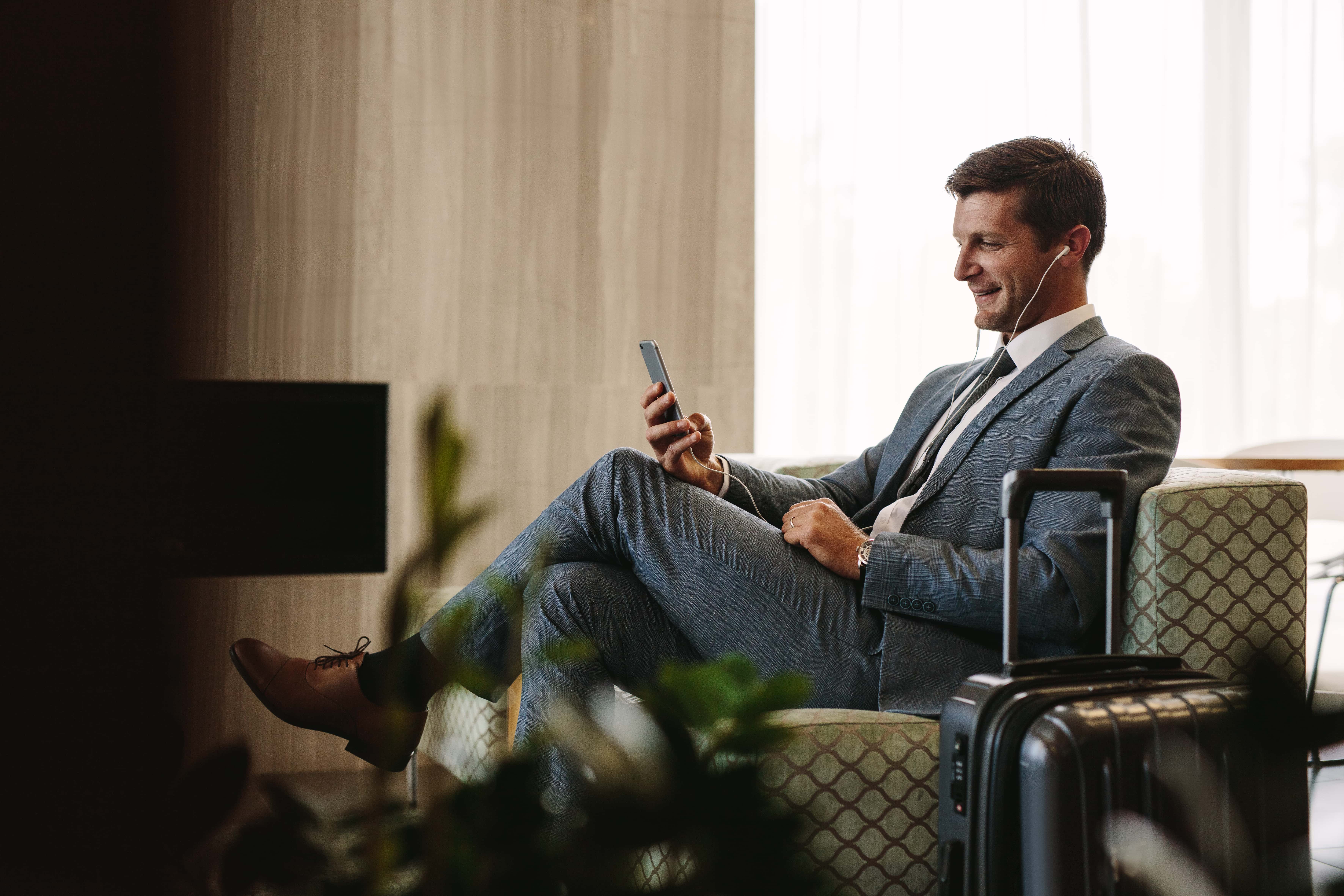 Why you should book VIP Terminal at Dubai International Airport
A VIP Terminal is the ultimate expression of luxury. Along with a highly personalized experience, travelers get comfort through a la carter services like-
Individual Private lounges
Private valet parking
Limousine transfer to/from the aircraft
Private Porter service
Individual Sleeping area
Fine dining
Private Check-in/ Immigration/ Custom areas
Smoking lounge
Complimentary wardrobe
Complimentary manicure
Wi-Fi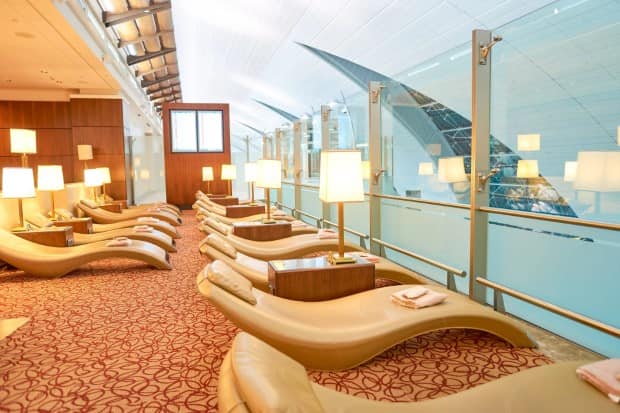 Exclusive services that you will only find in Dubai International Airport
One of the exclusivity of DXB VIP Terminal is the dedicated duty-free area. You get to shop with comfort and calm at one of the largest VIP Terminal.
We all know that Best Airline Lounges At Dubai International Airport is often searched. But what we don't know is that inside Dubai VIP private terminal, travelers get their own individual private lounge. There are three luxuriously and stunningly decorated large lounges for travelers in a group. And six beautifully designed private lounges for solo travelers or travelers.
Your vacation is over ad you have a lot of foreign currency left with you? The VIP Terminal is designed to take extra care of all the travel requirements of the customer. This is why the Exclusive VIP Airport Terminal at DXB have a separate currency exchange just for you.
How to Book?
VIP Terminal at DXB is your elite gateway from the tiresome procedures at the airport. And booking it is a stress-free process too. All you have to do visit https://airssist.com/ , fill in your flight details and date, select VIP Terminal service, and make your payment. And you're ready to enjoy the luxurious world of VIP Terminal at DXB. We have made the booking process as effortless as the service!
Check our tutorials for how to book using flight number or how to book using airport name-
Flight number:
https://www.youtube.com/watch?v=7xHlEAKmLvk
Airport name: