Virtual reality is changing the game for passenger entertainment with VR at airports and Inflight VR. Airports around the world are exploring virtual airport tours, virtual reality for passenger, and more. Not only at airports but many airlines are experimenting with inflight VR adding more for passenger entertainment. Passenger comfort and entertainment are becoming important for both airlines and airports. Travelers too now want a hassle-free and fun journey without any added stress. One of the best example being the use of Meet and Greet. Travelers want a hassle-free airport travel and a booking process which airssist offers. Anyone can book a Meet and Greet service from airssist quickly and easily and make their airport journey smooth and memorable.
VR companies around the world using this opportunity offer travelers worldwide a new form of entertainment at the airport and flight to pass their time. Today we look at different VR at airports around the globe.
VR at airports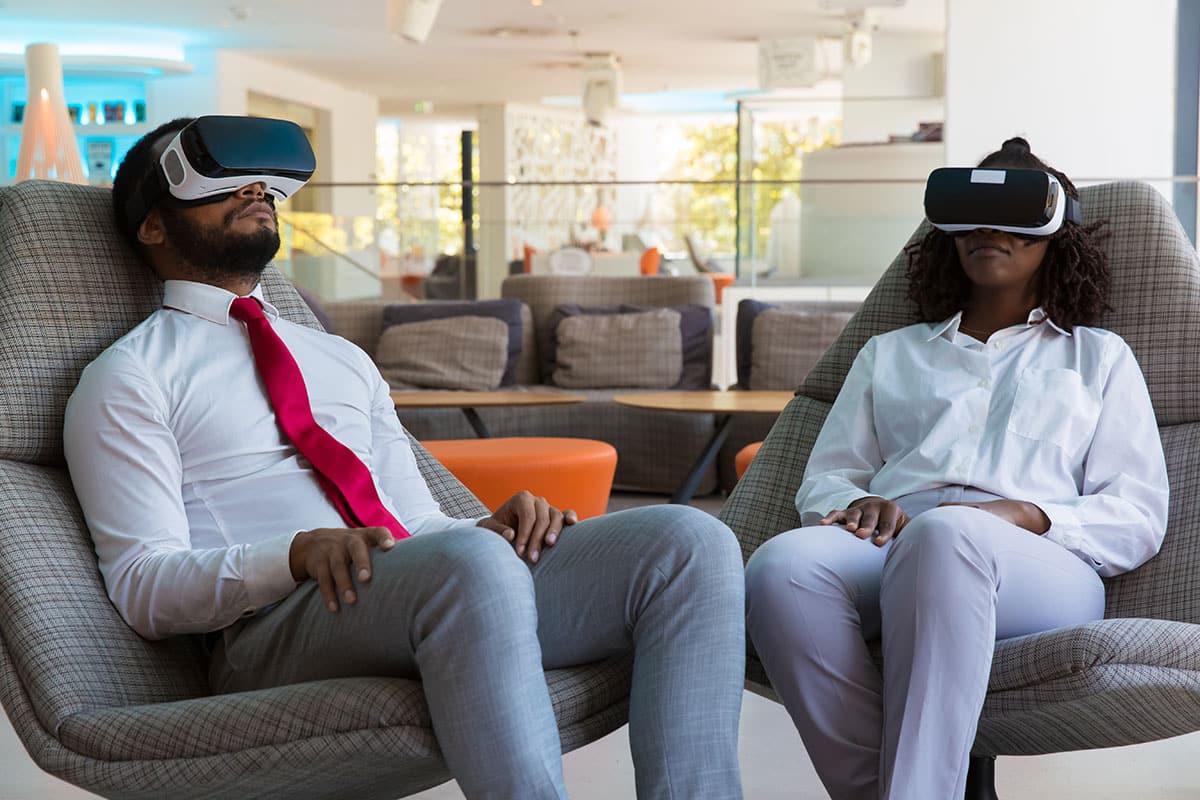 With travel industry being one of the most important in the world, airport around the world are always looking for ways to innovate to welcome more passengers. Apart from new developments and reconstructions of building, passenger entertainment has become an important factor.
From beautiful  airport lounges to opening dedicated gaming zones, airports are looking ways to improve the airport travel experience for its passengers. The new thing in the industry is virtual reality for passenger or VR at airports. One such instance is the Periscape VR at John F. Kennedy International Airport, Terminal 4. JFK airport being one of the busiest airports in United States offers travelers a fun way and an escape while waiting for their flights. Travelers need to buy 15, 30, or 45 minute block of time at 1$ per minute, with their credit card. The price might seem high to many, but VIP travelers are opting for it, who want to have a mix of luxury, work and fun at the airport.
Virtual reality for passenger
A British start-up firm, Ocean3D, is building VR technology for vulnerable passengers to navigate their way through a busy airport. Using digital twin technology, they are creating VR environments of airports that can be accessed with any electronic device. This will help passengers to find their way through a foreign airport.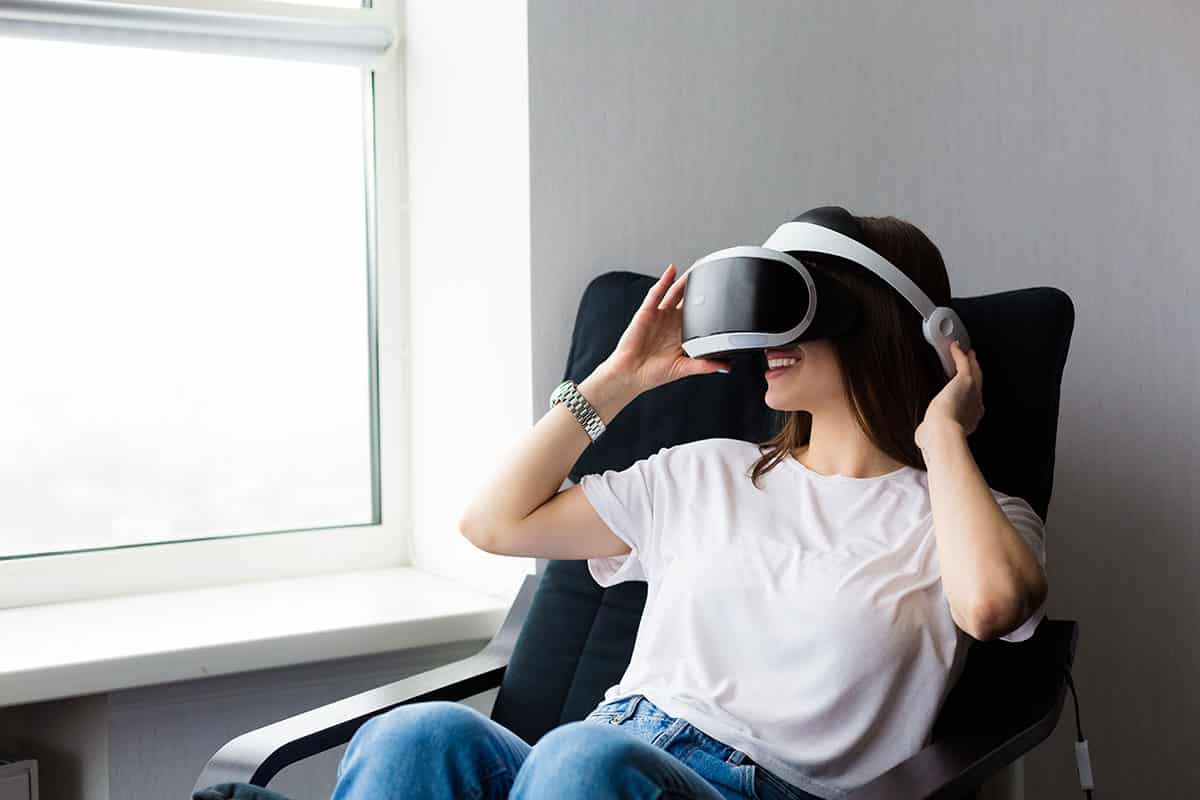 For differently abled travelers or for travelers who find airport travel anxious this will allow them to get acquainted with a new airport beforehand. While this might help travelers navigate their way, it still will not help travelers to speed up their airport journey. For this all you have to do is book Meet and Greet from airssist.
The greeter will not only help you navigate your way through the airport but will help you skip long airport lines.
VR at airport lounges
Airport lounges are playing with VR too to attract travelers with more passenger entertainment options. It was recently tested at select airport lounges in Abu Dhabi International airport, to understand the demand for VR at airports and traveler's expectation for passenger entertainment. In Frankfurt airport too virtual reality for passenger was tested.
While this is still a new area for passenger entertainment but there is an expected rise in the market. Personalization is becoming more and more popular with travel. While travelers personalize their airport journey with Meet and Greet, they can now personalize their entrainment with VR at airports.