LGW Meet and Greet
VIP Airport Concierge Services
Arrival
Departure
Transit
Search with:
Search, Compare, and Book easily from the top service providers in more than 700 airports
Gatwick Airport Meet and Greet Assistance Service
for a Smooth & Safe Travel in LGW Airport
airssist your online booking platform for airport services, connects travelers like you with the world's best airport concierge service providers to take care of all your airport travel needs before, after, and in-between flights.
airssist is trusted by users from all over the world, with an average rating of 4.7 on Google and Trust Pilot.
What is Gatwick Airport (LGW meet & greet Services?
Skip long queues and fast track at Gatwick Airport (LGW), get baggage assistance, forget the hassles of different airport formalities, and get Gatwick Airport (LGW) special assistance, besides having access to Gatwick Airport (LGW) lounge, and enjoy a memorable airport journey. All you have to do is go to airssist website or apps, search, compare and book the Gatwick Airport (LGW) Meet and Greet service best suited for you and your loved ones.
Want to know steps of meet and greet service? Click here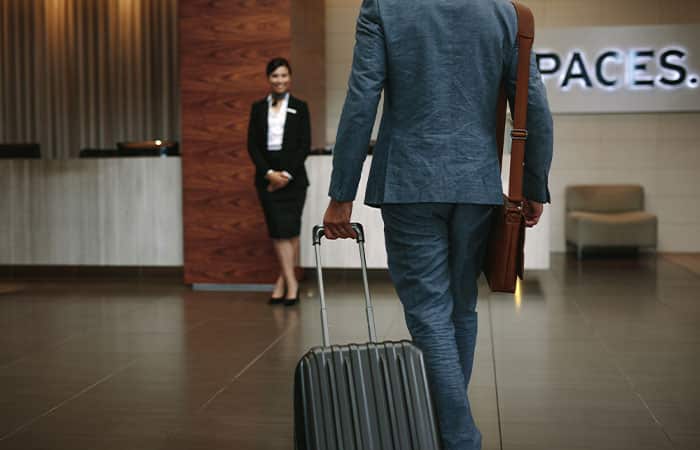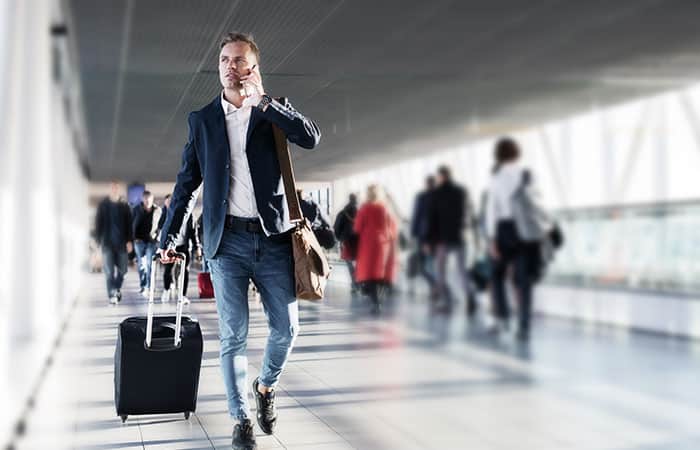 Why airssist?
Book airport services for over 1000 airports

Find and compare between more than 600 airport concierge service providers in one place

24/7 availability

Short Notice & Hassle-free online booking process

Available on both website and apps (iOS and android)

Rate and Review quality of service provider
Receive a Tailored Airport Service

Business Executives

Large Groups
Family

Politician / Royal

Celebrities

Individuals

Elderly Travellers
Unaccompanied children

Passengers with determination

Travelling with pets
How can airssist help assisting passengers to travel safely at Gatwick Airport (LGW)during COVID-19 Pandemic?

Gatwick Airport (LGW)" Assistance with COVID-19 Regulations, for a Smooth & Safe Travel in Gatwick Airport (LGW)
airssist Gatwick Airport (LGW) meet and greet service facilitates the airport procedures complexities that resulted from COVID-19 Coronavirus & travelers concerns. Our "Gatwick Airport (LGW)" VIP service minimizes the time that travelers spend at Gatwick Airport (LGW) and helps them in avoiding crowds and finalizing COVID-19 airport procedures easily and quickly. Book the Gatwick Airport (LGW) fast track service from airssist and enjoy a smooth, safe and COVID FREE travel.
Our Gatwick Airport (LGW) Meet & Greet Airport Service Includes:
Guidance and assistance in COVID-19 travel and test requirements for travelling to Gatwick.
"Gatwick Airport (LGW)" quick pass and dedicated check in, customs and security lanes.
Multilingual personal assistants who will help you to complete all airport formalities quickly, commit to travel guidelines, and understand "Gatwick Airport (LGW)" health regulations.
"Gatwick Airport (LGW)" fast track to avoid the crowd and long security queues.
"Gatwick Airport (LGW)" VIP service and lounge access to stay away from the crowds for a contactless experience.
Baggage assistance at the airport through a dedicated porter.
"Gatwick Airport (LGW)" assistance includes shuttle and buggy service for a quick transfer inside Gatwick Airport (LGW).
You can add the airport Chauffeur & Limo service to the Gatwick Airport meet and greet service. It offers a safe airport transport to/from Gatwick Airport (LGW), in -sanitized luxury cars with professional chauffeur for full protection against the risks of public transportation.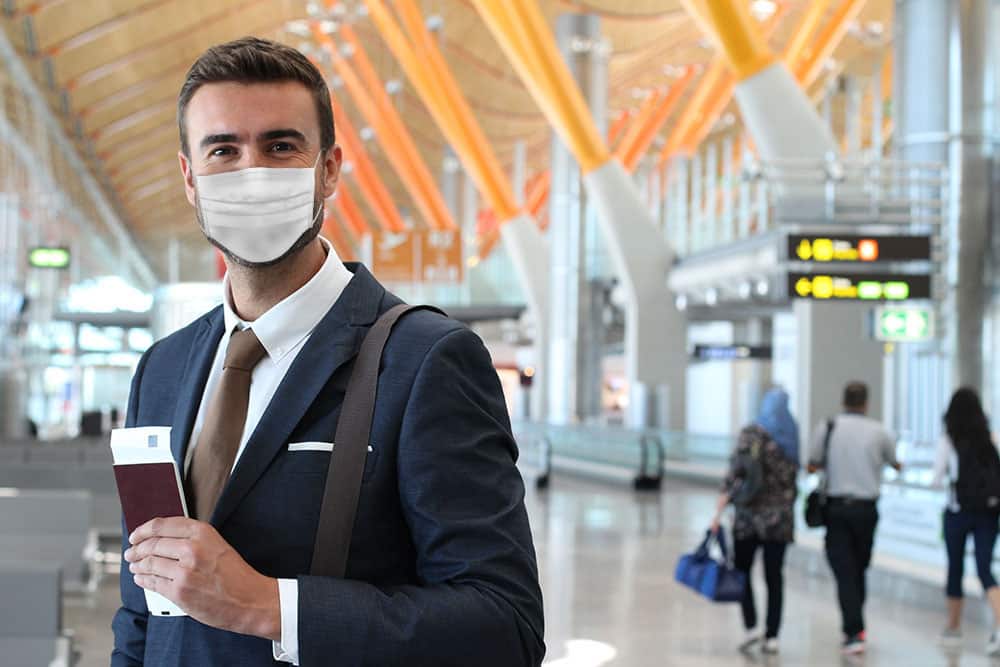 The health measures followed by our staff and greeters at Gatwick Airport (LGW) include:
Wearing gloves and mask
Carrying portable hand sanitizer
Following the regulations implemented by local airports
Ensuring that the traveler complies with the regulations
The health declaration form has to be filled and signed by the traveler.
The greeter will help the traveler by answering any query they have.