Seamindulge in Seamless Travel with Skukuza Airport Fast Track VIP Services
As you step into Skukuza Airport (SZK), from check-in to boarding, airssist's fast track VIP services ensure that you can move swiftly and efficiently through various checkpoints. Our airssist expert agents handle your check-in process, ensuring that your baggage is taken care of, and you receive your boarding passes without any hassle. By having a dedicated team to handle your airport essentials, you gain more time to relax, explore airport amenities, or prepare for your journey.
About SZK Airport
Skukuza Airport (SZK) is located in Skukuza, Mpumalanga, South Africa.

It is situated within the Kruger National Park, one of Africa's largest game reserves.

SZK is a small regional airport that serves domestic flights, primarily connecting to Johannesburg and Cape Town.

The airport has a single terminal building for arrivals and departures.

Skukuza Airport's runway can accommodate small to medium-sized aircraft.

It offers essential facilities for passengers, including a lounge and car rental services.

SZK provides a unique and picturesque landing experience, with wildlife often seen from the airfield.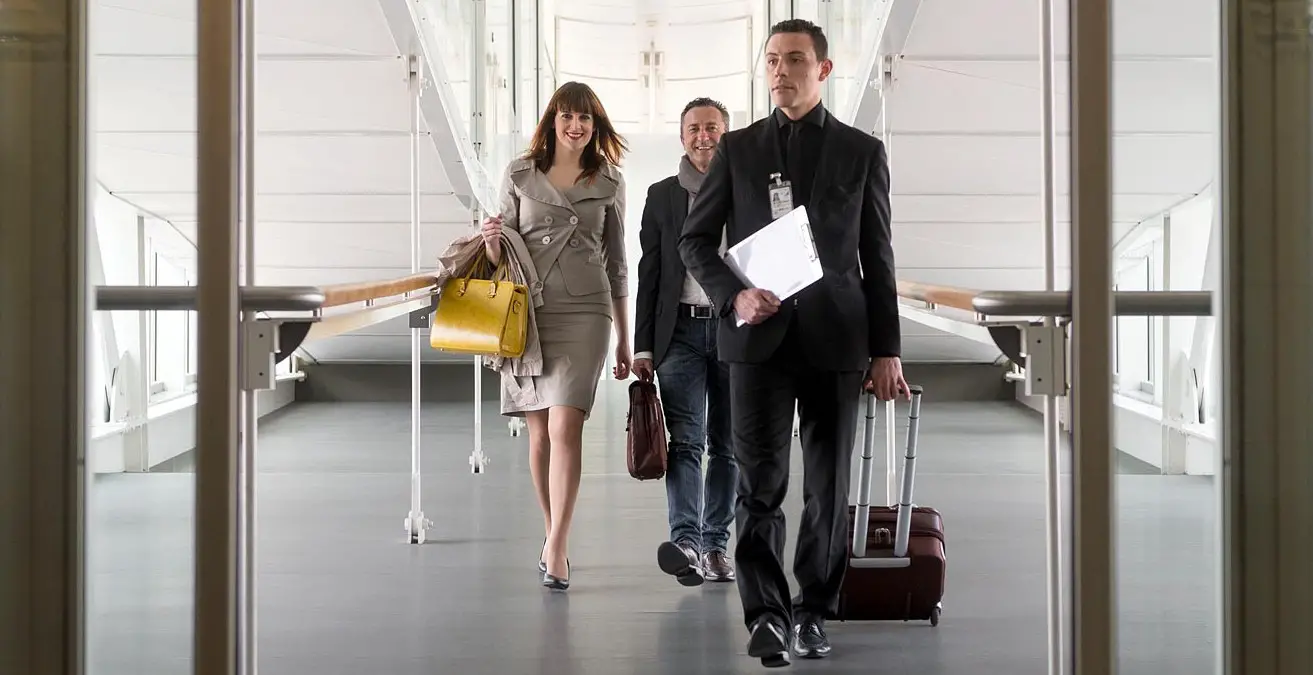 Airport Fast Track Service with airssist at Skukuza Airport (SZK)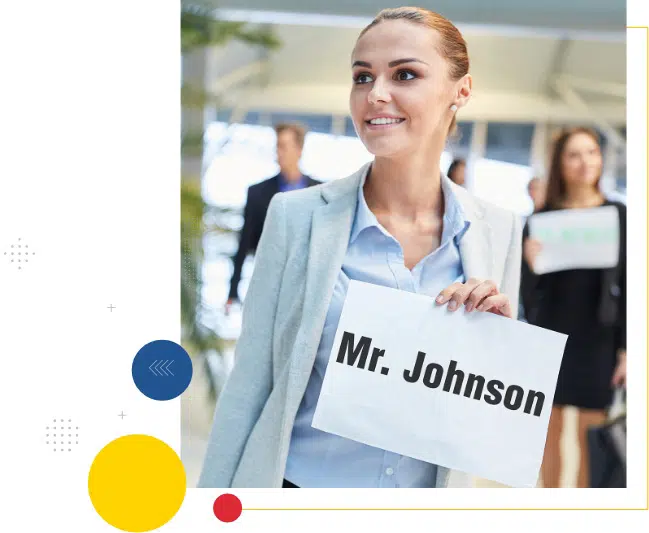 At SZK, Security and immigration procedures can often be time-consuming, leading to anxiety and stress. However, with airssist by your side, these processes become more streamlined and efficient. Your dedicated airssist agent will guide you through security checks and immigration, ensuring that you experience minimal wait times and are well-informed about any necessary documentation.
What Are Some Services Offered by airssist Meet & Greet Service at Skukuza Airport (SZK)?
VIP Terminal

Services

Airport Lounge Access at SZK

Porter assistance

Buggy Transportation

Speedy immigration, check-ins, and security clearance

Airport personal assistance/greeter