Enhance Your Dundee Airport Priority Pass Experience for a Smooth Journey
At Dundee airport (DND), airssist stands out as the premier choice for fast-tracking services at Dundee Airport (DND). Additionally, airssist is a trusted and reputable global service provider with extensive experience in delivering seamless airport assistance. Our team of dedicated professionals is highly trained and equipped to efficiently navigate the complexities of airport procedures, ensuring a hassle-free travel experience for our clients.Celebrate like a VIP personnel at DND while the priority pass serve you with the finest services and amenities during your stay.
About DND Airport
Dundee Airport (DND) is located in Scotland, approximately 3 kilometers from the city center of Dundee.

It is the fourth-largest airport in Scotland in terms of passenger traffic.

The airport primarily serves domestic flights within the United Kingdom, with connections to London City Airport, Belfast City Airport, and Birmingham Airport.

Dundee Airport has a single runway that is 1,900 meters long and can accommodate small to medium-sized aircraft.

It was initially established as a military airfield during World War II and was later converted for civilian use.

The airport is operated by Highlands and Islands Airports Limited (HIAL), a company that manages several regional airports in Scotland.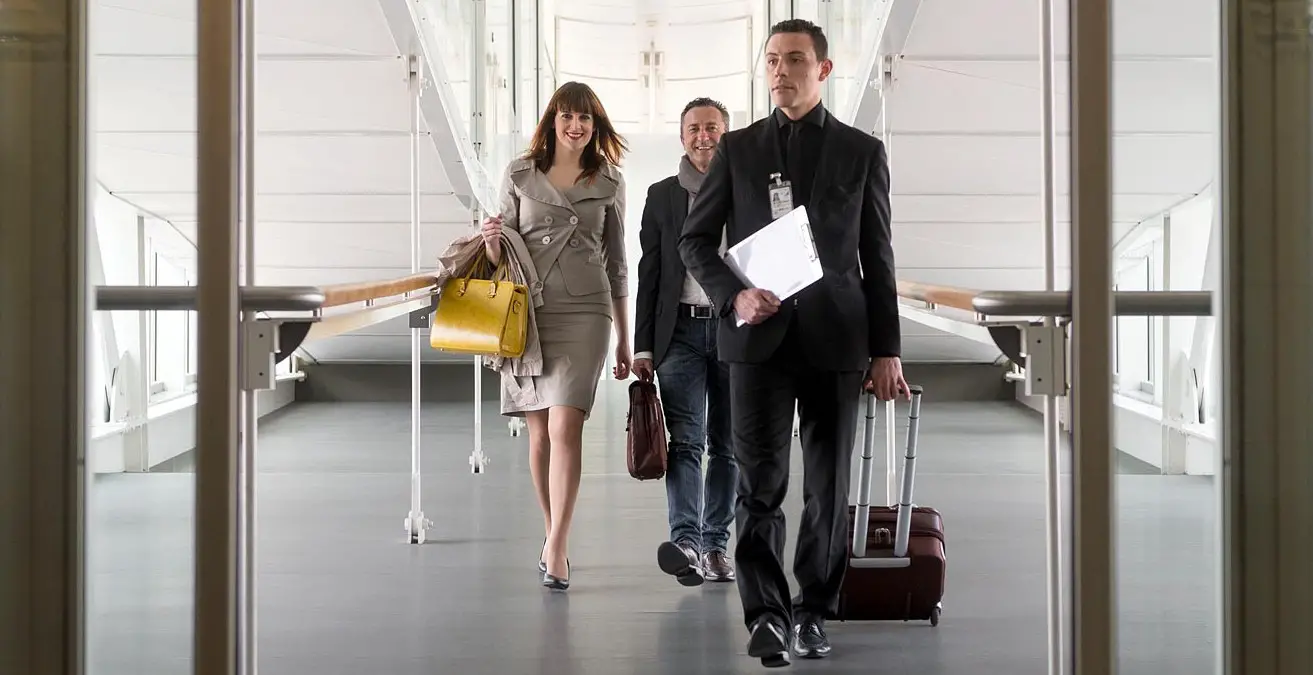 Airport Fast Track With airssist At Dundee airport (DND)?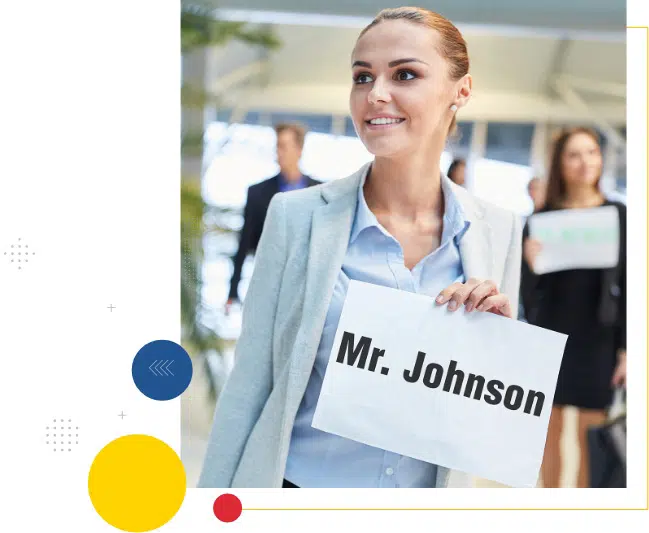 airssist's fast-tracking service at Dundee Airport is characterized by its efficiency and effectiveness. By utilizing our extensive network and resources, airssist is able to expedite various processes, such as check-in, security screenings, and immigration, allowing passengers to bypass long queues and save valuable time. Our knowledgeable staff members are well-versed in the airport's layout and operational procedures, enabling them to swiftly guide travelers through the necessary checkpoints, ensuring a smooth and expedited journey.
What Are Some Services Offered By airssist Fast Track Meet & Greet Fast Track Service At Dundee airport (DND)?
Expedited Check-in: airssist offers fast-track check-in at Dundee Airport. Our expert team helps passengers complete paperwork quickly, avoiding long lines.

Fast-tracked Security Screening: airssist helps passengers avoid lines and complete security checks swiftly while complying with airport laws.

Immigration and Concierge Services: airssist provides fast-tracked immigration services for Dundee Airport customers. Our expert staff helps with immigration paperwork and other concierge services and swiftly accompanies travelers through immigration checkpoints.

airssist efficiently collects, checks in, and delivers bags. This makes luggage management easier for passengers.