Book airssist Meet and Greet service at Newark Liberty International airport in Newark (EWR)
Imagine arriving at Newark Liberty International airport in Newark, feeling a little overwhelmed by the crowds and the unfamiliar surroundings. But wait, there's a friendly face approaching you, ready to assist with your luggage and guide you through the airport. That's the Meet and Greet service at EWR, designed to make your airport experience effortless and tailored to your needs. Whether you're arriving or departing, this premium service provides you with a dedicated representative who will cater to your specific requirements, ensuring a seamless and comfortable journey. Say goodbye to airport stress and hello to a hassle-free airport experience with the Meet and Greet service at Newark Liberty International airport.
Why do you need airssist Meet and Greet Service for Elderly at Newark Liberty International airport in Newark (EWR)
In 2019, EWR handled a total of 46.3 million passengers, making it the 6th busiest airport in the United States.The business operations at EWR Airport (Newark Liberty International Airport) strongly advocate the necessity of booking airport Meet and Greet services for elderly passengers. There are several compelling reasons for this recommendation.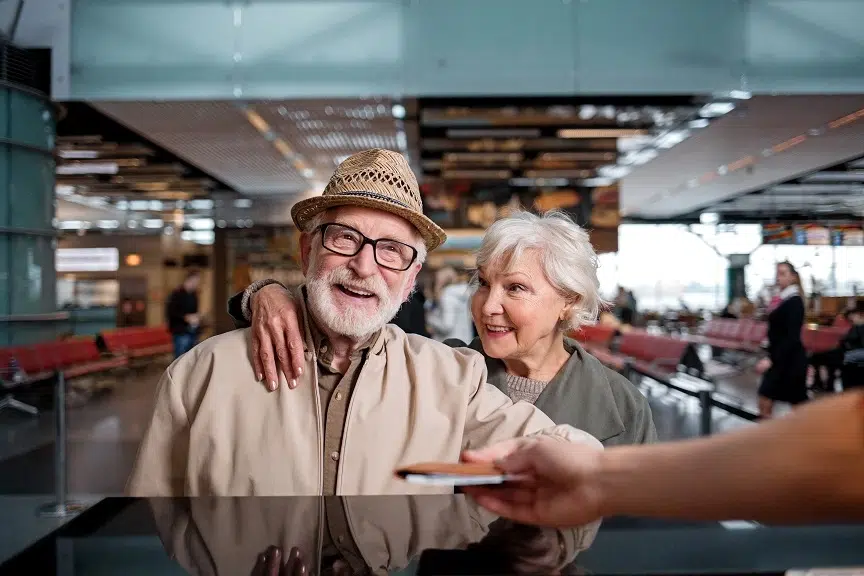 Firstly, EWR Airport is one of the busiest airports in the United States, with a large volume of passengers and complex terminals. Navigating through such a bustling and intricate environment can be challenging, especially for elderly individuals who may have mobility issues or limited familiarity with airport procedures. Booking Meet and Greet services ensures that dedicated representatives are available to provide personalized assistance, guiding elderly passengers through the airport with ease and efficiency.
Secondly, the safety and well-being of elderly travelers are paramount. Meet and Greet services offer valuable support in terms of luggage handling, security processes, and facilitating a smooth journey. Representatives are trained to address the specific needs of elderly passengers, offering reassurance and alleviating any concerns they may have.
What makes airssist the best partner for airport VIP services at Newark Liberty International airport in Newark (EWR)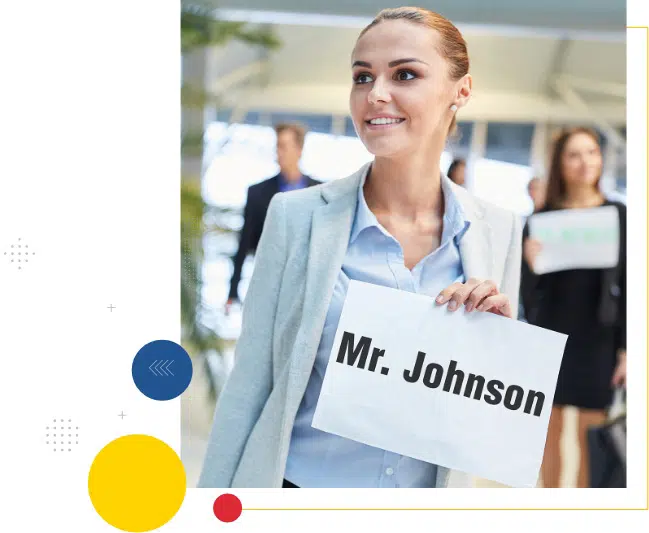 airssist Award-Winning Meet and Greet service at EWR Airport offers a seamless and comfortable experience for elderly travelers. This premium service prioritizes individual requirements, providing assistance with check-in, expedited security clearance, and escorting passengers to their departure gate or welcoming them upon arrival. By availing this service, elderly passengers can enjoy a stress-free and enjoyable airport experience.
If you choose one of the Meet & Greet packages, you can anticipate all of this and more on your subsequent quick and simple airport travel.