CHAUFFEUR & LIMOUSINE SERVICES AT
DOHA, QATAR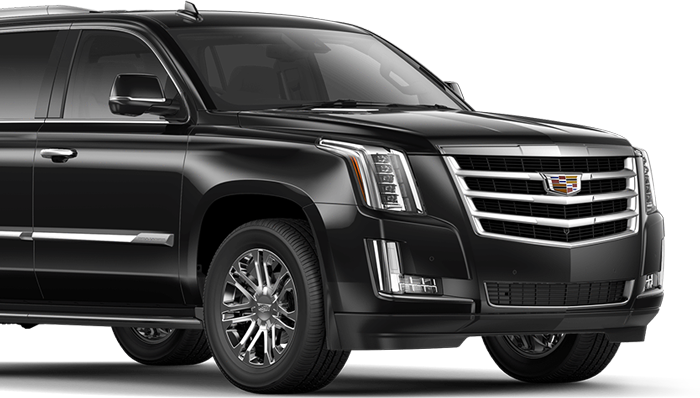 Continue the comfort and luxury once you are out of Doha Airport by adding our Chauffeur & limousine services to your Airport Meet and Greet package.
airssist is delighted to provide many VIP chauffeur services to aid you on your journey in Doha. Our services include limousine, wedding, and luxury car chauffeur services in Qatar.
We offer airport transfer services to/from Doha International Airport, as well as corporate, full-day, and inter-city transfer options.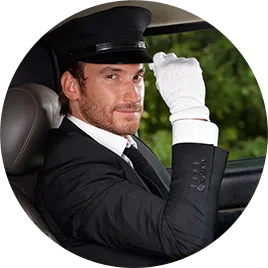 Chauffeured Limousine Services in Doha
Our premium limousine chauffeured transportation services are designed to serve VIP, HNWI, and businessmen by providing luxury transportation options within Doha. Our door-to-door luxury transportation services are smooth and reliable. Our luxury limousines are all driven by professional drivers.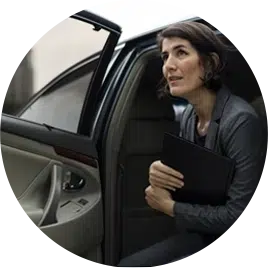 Corporate Transfer in Doha
Everything revolves around time according to businessmen, C-level executives, and corporate officials. We help in saving your valuable time while you run your business or attend corporate meetings and events. Our luxury chauffeur services in Doha will be planned according to your schedule, driving you from one meeting to another by your choice of fancy business car options.
Sports team Transportation in Doha
We offer airport transportation services, as well as in-city transfer to sports teams coming from all around the world. We help sports teams reach their destinations discreetly, comfortably and on time.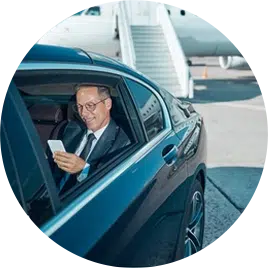 Airport Transfer in Doha
Traveling is always accompanied by several stressful and exhausting procedures, both at the airport and during the flight. So, why don't you at least make your journey from and to the airport smooth and comfortable? Book a luxury airport limousine service in Doha and hire a chauffeur airport transfer for a seamless ride in-from-to the city's airport. We also offer shuttle services for transfers between airplanes and the airport terminal.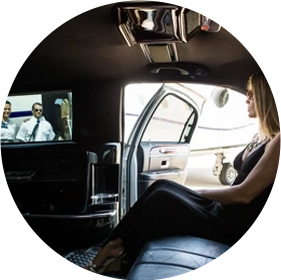 Full-Day Transfer/ Inter-City Transfer in Doha
There are countless charming tourist attractions and fascinating locations in Doha, so it takes a while to visit them all. Wasting your time in finding chauffeured transportation will ruin your plans, time will fly before you get to all your scheduled activities. We help you maximize your time limits through our car hire and limousine services within Doha, as our luxury car chauffeurs can accompany you for a full-day transfer according to the service period you book. We also offer special chauffeur services for seniors to assist them during their transfers.
Make a chauffeur reservation
If you want to explore Doha or are running on a tight schedule book our full-day chauffeur service and ensure a relaxing and pleasant journey on the road when in Doha.
Why you should select airssist Chauffeur Services when traveling to Doha
You don't have to wait for a taxi/shuttle
Be on time for your meetings/events
Travel in comfort, safety, and luxury
We employ only the most trusted professional driver
Our services will be customized according to your travel needs
Our multi-lingual driver will help you overcome any language barriers
Our drivers are well-versed with every street and corner of Doha
Fleet of Vehicles
available at Doha
• Limousines 
• Executive Sedans 
• Luxury Sedans 
• SUVs 
Looking for an inclusive package?
Book Meet and Greet for a stress-free airport experience